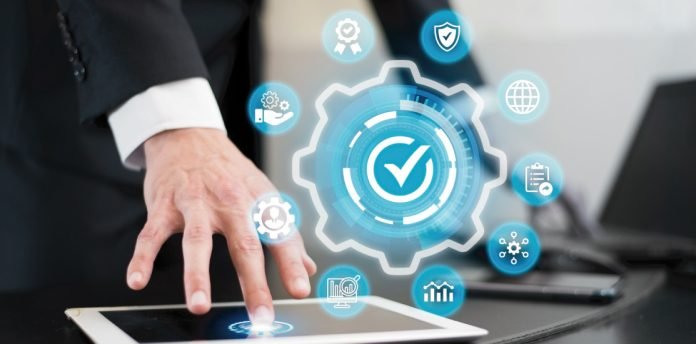 Lattice, the leading people management platform, today announced the Lattice CPO Council, a collective of visionary people leaders who are redefining excellence in HR. In a time of workplace transformation, Lattice aims to foster opportunities for HR leaders to hone their craft and grow strategically in their function by elevating ideas and perspectives from Council experts who are demonstrating every day how people practices can drive business excellence.
People leaders are being called upon to serve as strategic drivers of organizational excellence, all while tackling rapid shifts in economic conditions, technological advancements, cultural dynamics, and regulatory developments. Everything from the rapid rise of more accessible AI tools in the workplace, to pay transparency laws, to the ripple effects of a volatile economy continue to impact the relationship between employees and their work – and leave HR in a state of constant change as a result. And after years of pendulum swings favoring either employers or employees within that relationship, HR leaders are uniquely positioned to deliver better outcomes for both.
This initial cohort of the CPO Council was chosen for their boundary-pushing approach to HR and the positive impacts they are driving within their organizations. In addition to Cara Brennan Allamano, Chief People Officer at Lattice, co-founder of PeopleTech Partners and a 20+ year people leader and strategist, members of the Council include:
Alan Cairns

, Chief People Officer, GoCardless
Courtney Cherry Ellis, SVP, People, AuditBoard

Donald Knight

, Chief People Officer, Greenhouse

Gianna Driver

, Chief Human Resources Officer, Exabeam
Melanie Naranjo, Vice President, People, Ethena
Natalie Breece, Chief People & Diversity Officer, thredUP
Q Hamirani, Chief People Officer, Paper

Regina Ross

, Chief People Officer, Khan Academy

Valentina Gissin

, Chief People Officer, Garner Health
Lattice's CPO Council will be sharing their expertise and insights across Lattice content from articles, webinars, live events, and more. This September, Council members will be featured as leading voices at Lattice's Resources for Humans Virtual Conference.
"We are seeing that the most effective people leaders focus on inspiring operational and organizational excellence – ensuring the right people are in the right roles, that teams are strategically aligned, that all employees are operating efficiently and effectively, and that their organizations are designed to help people succeed," said Brennan Allamano. "It's a strategic, deliberate mindset for People teams – and when done well, transforms HR from a cost center to a value center. My fellow CPO Council members embody this mindset on a daily basis, and I'm excited to bring this group together to pool our knowledge and work to move the industry forward."
Discover the full potential of your Hrtech strategy with our comprehensive Hrtech News and Hrtech Interviews.