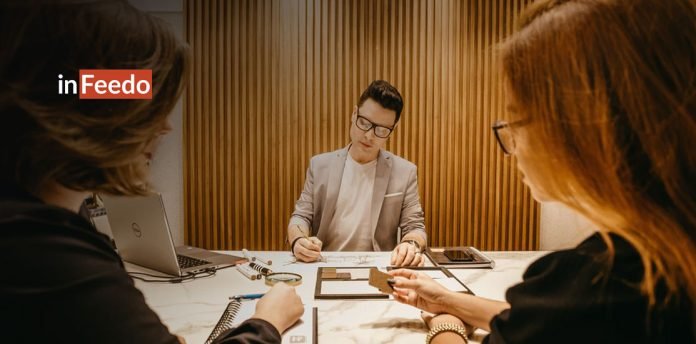 An employee engagement HR analytics platform, inFeedo, has raised $700,000 financing from a Silicon Valley-based startup incubator, Y Combinator.
As per an ET report, the angel investors like the founder of Innov8, Dr. Ritesh Malik, former Facebook Director Anand Chandrashekharan, Lenskart Co-founder Peyush Bansal, Inventus Law founder Anil Advani, Cisco's Vinod Muthukrishnan, and Kwench founder Sunder Nookala also took part in the funding round along with 100x Entrepreneur Fund that led an oversubscribed syndicate through LetsVenture.
Commenting on the development, Tanmay Jain, Co-Founder and CEO of inFeedo said, "Our main aim to fundraise during the pandemic was to double down in South-East Asia and build a leadership team that helps customers remotely connect with their employees better and comes out of Covid-19 stronger than before."
It can be recalled that the firm had raised an undisclosed amount of funding in December 2016. The round was driven by a partner of UK-based hedge fund Redcliffe Capital, Dheeraj Jain and former Google India Operations Head, and Palash Jain.
Established in 2013 by Tanmaya Jain and Varun Puri, inFeedo operates by providing Chabot software as SaaS to other businesses to enhance employee engagement and HR analytics.
For more HRTech news, Log on to www.hrtechcube.com
For more such Updates follow us on Google News Hrtech News
---
ABOUT THE AUTHOR
Chandrima Samanta
Content-Editor at MartechCube
Chandrima is a Content management executive with a flair for creating high quality content irrespective of genre. She believes in crafting stories irrespective of genre and bringing them to a creative form. Prior to working for MartechCube she was a Business Analyst with Capgemini.