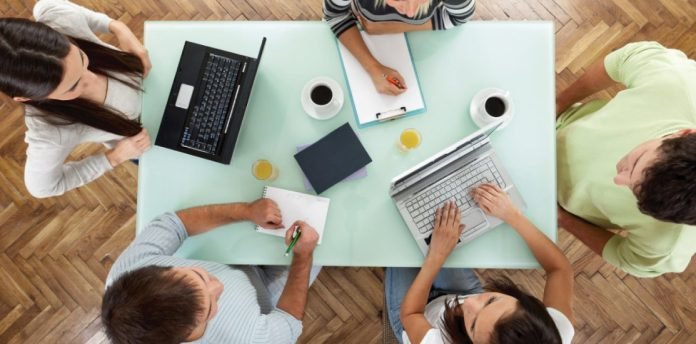 Built In today announced that Identity Digital™, a leader in connecting the online world with domain names and related technologies, was honored in its 2023 Best Places To Work Awards. Specifically, Identity Digital earned 17th place on the 100 Best Places to Work in Seattle 2023 (out of 5200 applicants) and scored the sixth spot on the 100 Best Midsize Places to Work in Seattle. The annual awards program includes companies of all sizes, from startups to those in the enterprise, and honors remote-first employers and companies in the largest tech markets across the U.S.
"We're thrilled to be honored with this prestigious award again this year," says Akram J. Atallah, CEO, Identity Digital. "We pride ourselves on being an inclusive culture that embraces diversity, innovation, and collaboration and helping people be the best they can be. This fundamental philosophy creates a strong teamwork-oriented community where all constituents feel empowered to contribute and play an important part. Supporting that mindset with terrific benefits, compensation, and flexible work schedules makes Identity Digital a great place to work."
Built In determines the winners of Best Places to Work based on an algorithm using company data about compensation and benefits. To reflect the benefits candidates are searching for more frequently on Built In, the program also weighs criteria like remote and flexible work opportunities, programs for DEI and other people-first cultural offerings.
"It's my honor to congratulate this year's Best Places to Work winners," says Sheridan Orr, CMO, Built In. "These exemplary companies understand their people are their most valuable asset, and they've stepped up to meet the modern professional's new expectations, including the desire to work for companies that deliver purpose, growth and inclusion. These winners set the stage for a human-centered future of work, and we can't wait to see that future unfold."
Discover the full potential of your Hrtech strategy with our comprehensive Hrtech News and Hrtech Interviews.