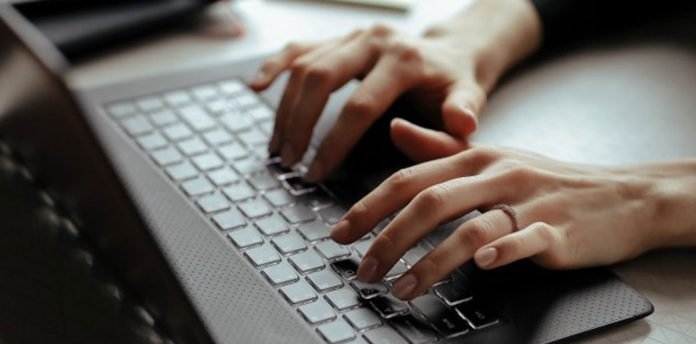 In our Global Workforce Revolution Report, we surveyed decision-makers and employees at SMBs with fewer than 250 employees in the U.S. and U.K. to learn more about the future of work. As part of that report, we investigated the kinds of benefits and treatment remote workers need, want, and expect.
Results included many of the usual suspects, such as healthcare options, retirement savings, and budgets for continuing education. The benefits of remote work don't always show up as line items, though. Instead, they shine through a company's policies and culture.
You can offer unlimited PTO but ruin the benefit by micromanaging those who try to use it. You can claim to be remote-friendly but lock out remote workers from promotions and important discussions.
To deliver the true benefits remote workers expect from remote teams, you must embrace remote-first culture.
Our research and experience tell us remote workers expect benefits that empower them to live fuller, richer lives.
Freedom of movement
Our Global Workforce Revolution Report found that 71% of remote workers in the U.S. and U.K. would move to a different country if they could do so without sacrificing financial security or career prospects. When we included the option to move to a different state or region in their current country, 81% of respondents said they wanted to move.
What does this say about the state of work? Many people live where they do because their jobs tell them they have to. If they could choose, they would live closer to family or in more desirable locations. Some people want to live in areas with lower costs of living, while others want to immerse themselves in cultures different from their own.
Flexibility of time
Remote workers view time differently. Without a commute, they take back time for themselves during the day. When portable technology, they can work anywhere they want, any time they want.
Companies without remote-first philosophies often force remote employees to adhere to an outdated 9-to-5 schedule. This is not sustainable. Remote workers want flexibility in their scheduling to take care of household tasks, work during their most productive hours, and even start their own businesses. Several team members at Remote have side businesses, and we encourage them to explore those goals. When you hire good people, you can either trust them to do good work (and reap the rewards) or treat them with suspicion (and watch them leave for better employers).
Increased diversity of teams
Remote is proud to be a company filled with diverse talent from around the world. Not only do we believe in a mission of inclusivity, but our research revealed that remote workers generally want more diverse teams. When looking for candidates to fill open positions, we actively and vocally solicit applications from candidates beyond the white male demographic that makes up the bulk of tech.
Employees on remote teams are not the only ones who deserve diversity at work. Companies in all work arrangements, remote and otherwise, should prioritize the sourcing and consideration of more minority candidates. In doing so, businesses benefit themselves by housing a variety of perspectives, talents, and cultural insights under one remote roof.
Home office help
Many people were not prepared to begin working from home indefinitely this year. Some wish they could return to the office because they don't have the ergonomic home office setups they require. Others feel a drain on their mental health.
A home office stipend is an inexpensive benefit for remote workers that delivers enormous improvements in productivity and well being.
A more comfortable chair, a second monitor, or even something as simple as a wrist wrest for a keyboard can provide immediate relief to people who may be struggling to adjust. Small gestures like this don't cost much for the company, but they have an outsized effect on morale.
These may not be benefits in the traditional sense, like healthcare and retirement accounts, but they are advantages all the same. If you oversee a remote workforce, use this information to provide your team members with the flexibility and positive culture they desire. Get it right, and your remote-first organization will become a positive example for others to follow — not to mention a destination for top remote talent.
For more such Updates Log on to www.hrtechcube.com
---
ABOUT THE AUTHOR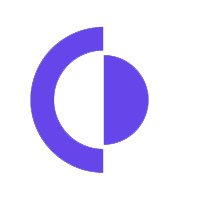 Remote
Remote was founded in 2019 by Job van der Voort and Marcelo Lebre to simplify how companies employ global talent. Their entire team works remotely in countries around the world. They don't have any offices because they believe that people do their best work when they are free to work where they choose.