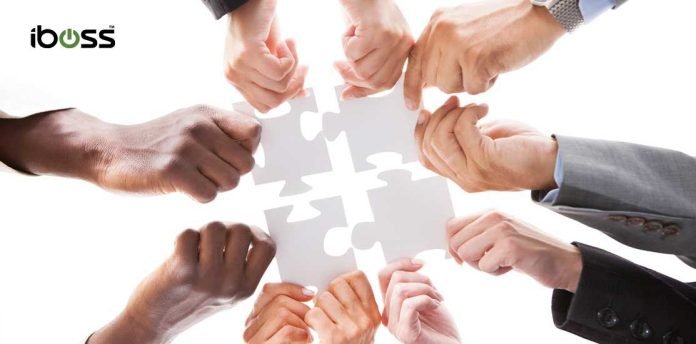 iboss, the leader in cloud delivered network security, announced today winning two awards in Built In Boston's 2020 list of Best Places to Work. iboss is honored in two categories: Best Places to Work Overall and Companies with the Best Perks and Benefits. Built In's Best Places to Work list rates companies algorithmically based on compensation data and employer benefits.
"We are thrilled to be recognized in Built In Boston's Best Places to Work 2020 List hrtech news. It is an honor to be recognized for our company culture and employee satisfaction," said iboss Co-founder and CEO, Paul Martini. "Our customers receive the best products and services due to the people behind those products and services here at iboss. The employees behind our service deserve to be recognized for their relentless passion to transform the network security space with cloud security hrtech. We have a solid team here at iboss, and it shows."
iboss provides organizations and their employees secure access to the Internet on any device, from any location, in the cloud. Fast, secure cloud access is critical so that employees can be productive as they work in the office, on the road, or at home. The iboss cloud platform is transforming network security by replacing traditional network security firewall and web gateway proxy appliances with network security streamed from the cloud, as a service. This simplifies securing users and devices by delivering security in the cloud so that the protection follows devices to ensure all Internet traffic is secured for compliance, web filtering, malware defense and data loss at all times.
Maria Christopoulos Katris, CEO and Co-Founder of Built In, said, "We extend our heartfelt congratulations to our 2020 honorees. Built In aims to change lives by connecting talented tech professionals with jobs they were born to do. These companies have become part of that mission because they stand for more than just the work they're doing. They stand for their people and purpose."
Christopoulos Katris added, "We also extend our gratitude. These companies exemplify what it means to be an employer of choice for today's purpose-driven tech workforce. Writing about them inspires us daily and, in terms of our offering, gives us total confidence that the professionals who visit our websites will find work that gives them a strong sense of professional and personal meaning."