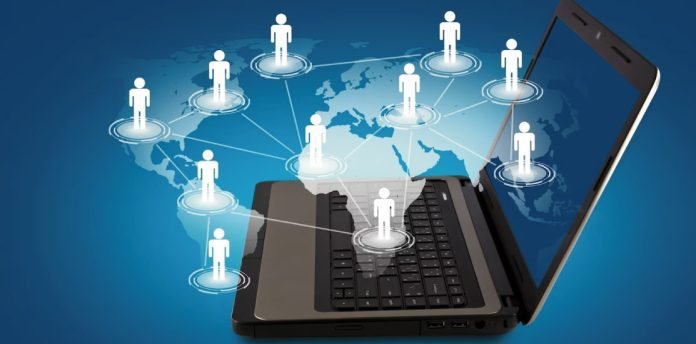 Inc. revealed today that ChartHop ranks No. 50 on the 2023 Inc. 5000, its annual list of the fastest-growing private companies in America. The prestigious ranking provides a data-driven look at the most successful companies within the economy's most dynamic segment—its independent, entrepreneurial businesses.
"ChartHop is helping transform the modern HR function by empowering People leaders with the data, insights, and operations they need on one unified, flexible platform," said Ian White, founder and CEO of ChartHop. "This recognition is a testament to our team's dedication, validating our mission to help businesses and employees succeed by creating healthy transparency within organizations."
ChartHop's recognition follows a year of growth. In January, the company announced a $20M Series C led by Cox Enterprises, with participation from existing investor Andreessen Horowitz. In Q1, ChartHop celebrated its evolution by reintroducing itself as a people operations platform, citing the need to help progress the HR industry into a more modern industry. The company plans to continue improving and expanding its capabilities to meet today's workplace needs and challenges.
The Inc. 5000 class of 2023 represents companies that have driven rapid revenue growth while navigating inflationary pressure, the rising costs of capital, and seemingly intractable hiring challenges. Among this year's top 500 companies, the average median three-year revenue growth rate ticked up to an astonishing 2,238 percent. With a three-year revenue growth of 8,010 percent, ChartHop ranks in the top one percent of America's fastest-growing private companies. In all, this year's Inc. 5000 companies have added 1,187,266 jobs to the economy over the past three years.
"Running a business has only gotten harder since the end of the pandemic," says Inc. editor-in-chief Scott Omelianuk. "To make the Inc. 5000—with the fast growth that requires—is truly an accomplishment. Inc. is thrilled to honor the companies that are building our future."
For complete results of the Inc. 5000, including company profiles and an interactive database that can be sorted by industry, location, and other criteria, go to www.inc.com/inc5000. The top 500 companies are featured in the September issue of Inc. magazine, available on newsstands beginning Tuesday, August 23.
Discover the full potential of your Hrtech strategy with our comprehensive Hrtech News and Hrtech Interviews.