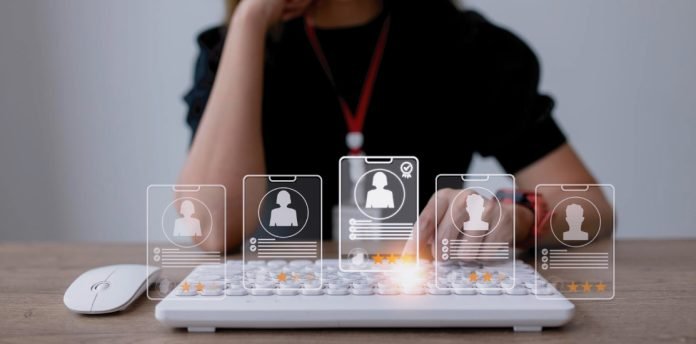 GovCIO, a provider of advanced technology solutions and digital services for the federal government, announced Nichole Gatto Hahn as the new Chief Human Resources Officer. With over 25 years of experience leading diverse teams across multiple industries, Hahn will be responsible for building and uniting the company's rapidly growing team.
Hahn will engage and scale GovCIO's team member base with transformational employee experience initiatives, including committees for Diversity, Equity, Inclusion and Accessibility (DEI&A). She will also oversee GovCIO's talent, engagement and retention programs while guiding a high-performing human resources team that attracts and retains top talent.
"My primary role is to build an HR organization that develops the ideas, talent, and solutions that drive success," said Hahn. "My team will be creating a culture that's conducive for innovation, collaboration and excitement here at GovCIO."
Prior to joining GovCIO, Hahn led Valiant Integrated Services as the Chief People & Diversity Officer. While at Valiant, the company was recognized as one of Newsweek's Top 100 Global Most Loved Workplaces. Past experience also includes supporting the government services division at AECOM as the Vice President of Human Resources and at Deloitte as the Human Resources and Operations Manager.
"Nichole brings the positive energy and the dedication we need to continue to build on our best-in-class culture centered around our people," said Jim Brabston, GovCIO CEO. "We are looking forward to having her join the team."
Visit Life at GovCIO to learn how the company is changing the face of government IT and building a culture that fuels this mission.
Discover the full potential of your Hrtech strategy with our comprehensive Hrtech News and Hrtech Interviews.