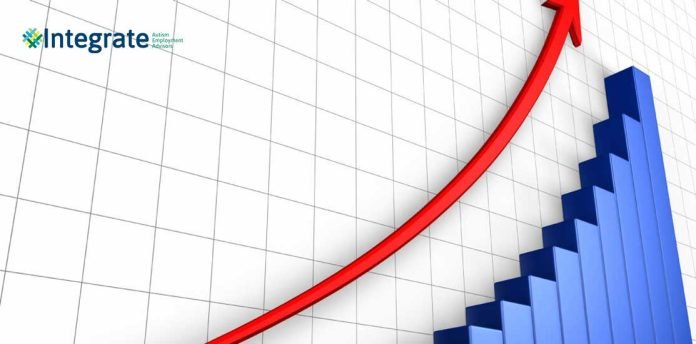 Integrate Autism Employment Advisors is pleased to announce and welcome Ian Bazzoli as the company's new Chief Operating Officer hrtech news. Ian will focus on driving long-term growth and efficient operations at Integrate, ultimately advancing our mission to help organizations identify, recruit, and retain qualified professionals on the autism spectrum.
Ian brings over ten years of experience in Talent Management, Human Resources, and Recruiting, most recently working as Head of Talent at LendKey Technologies, Inc., a lending technology company based out of New York City and Cincinnati, OH. Ian also sits on the Board of Directors for the Autism Society of Greater Cincinnati and is President of the Advisory Board for the Summit School (NYC) Work-Based Learning Program, a vocational high-school internship program focused on providing work opportunities to students with learning differences hrtech.
"We're thrilled to welcome Ian. He brings a variety of perspectives, having spent more than a decade working in HR in various roles for different organizations," said Marcia Scheiner, Integrate's President & CEO. "Ian helped guide LendKey through a period of growth and we're excited for him to join us at this juncture, as Integrate is positioned to grow over the next few years."
Ian will be based out of Cincinnati, OH, expanding Integrate's footprint to cover the Midwest, adding to the company's existing presence in the New York & San Francisco areas.
"I was attracted by the organization's mission and felt that it blended perfectly with my passion for inclusive employment and background in HR," said Ian Bazzoli. "I see neurodiversity employment as a growing focus of diversity and inclusion efforts. As the economy faces a growing skills gap I believe more organizations will turn to under-served talent pools like the neurodiverse workforce. I'm incredibly excited to get started."