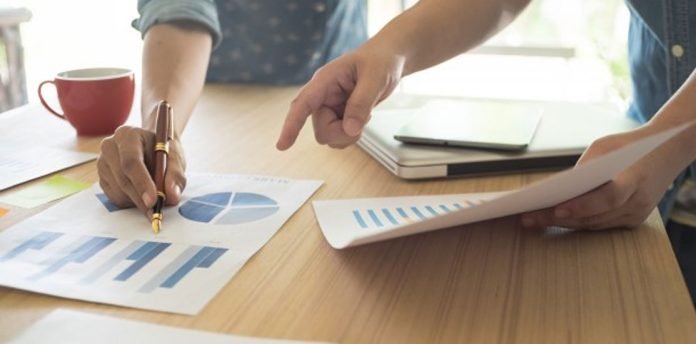 With the world trying to get back on its feet, HRtech leaders are leveraging HR Analytics to enforce better talent management and drive higher ROI.
When it comes to managing the Human Resource of the company, HR leaders have a distinct outlook with an aligned goal of making insightful decisions that lead to an acceleration in the productivity of employees as well as an enhanced ecosystem to work in. Today, with increased technological developments, having access to deep and meaningful data has become easier.
As for the HR leaders, they are now shifting their focus to HR Analytics to feed smarter data into sophisticated data models and tools in order to cleanse data, analyze it, compare it against said benchmarks, evaluate KPIs, and work on execution of the developed plans.
Choosing an HR Analytics platform is one of the most critical decisions you will make as an HR professional. So, what are the aspects that should be considered before making that choice?
1. Reduced time to review talent
When working on sourcing and reviewing prospective candidates can be extremely time consuming and excruciating.
 Oracle CEO, Safra Catz comments about the firm's HR analytics solution and explains how With HCM Cloud, the firm witnessed employee satisfaction levels soar with all-time high rates for things like hiring and on-boarding new employees. The solution also made it easier for its managers and employees, as HCM could reduce the time needed to complete the talent review process by more than 70%. And they were also saving more than 20,000 hours of manager time each year with their accelerated job offer process.
The HR Analytics platform is meant to race up your reviewing processes when it comes to talent acquisition and recruitment.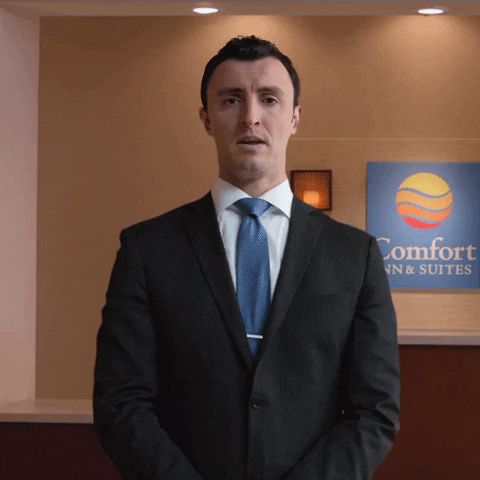 2. Better workforce management
With HR analytics, companies and professionals now have all the means and resources to manage their staff in a much efficient manner
Solutions that make use of AI and analytics are delivering a complete HCM suite. How an HR analytics software is representing an entirely new category of workforce management technology is baffling, the way it reimagines what's possible and delivers a world-class experience, it is allowing users to work their way, work smarter, and work in a modern cloud says Jim Welch, Chief product officer, Kronos.
4. Agile Execution of plans 
HR professionals and leaders constantly update and enhance their plan of actions about what they wish to implement in order to strike the perfect balance and coordination between their organization and their employees.
If these plans are based on solid facts and figures that are derived from patterns and behaviors, the execution becomes seamless and the processes are streamlined, ensuring better ROI. 
Talentsoft CEO Jean Stephane Arcis enunciates the way HR analytics' model of agile innovation and co-creation with the clients allows companies to deliver solutions and services that perfectly meet their HR challenges.
A solution that takes care of HR, workforce, and people analytics all alike is going to be the solution that delivers value to your business as well as human assets. Measuring investments, reskilling and upskilling the staff, and enhancing employee engagement is what will be achieved when chosen a product that fits you best. So, what are you waiting for? Get started on your HR Analytics research and hunt right away
For more such Updates Log on to www.hrtechcube.com
---
ABOUT THE AUTHOR
Chandrima Samanta
Content-Editor at MartechCube
Chandrima is a Content management executive with a flair for creating high quality content irrespective of genre. She believes in crafting stories irrespective of genre and bringing them to a creative form. Prior to working for MartechCube she was a Business Analyst with Capgemini.