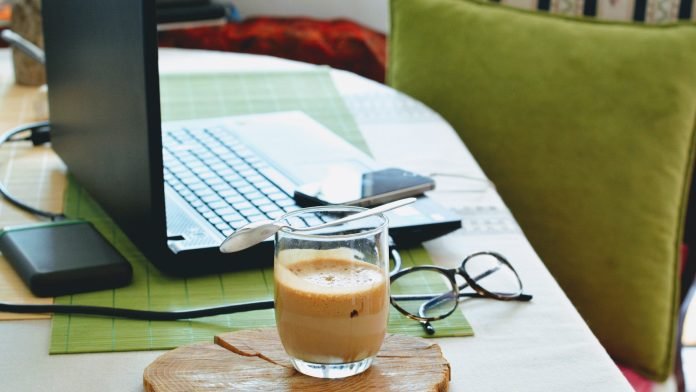 Hrtech is what the organizations resorted to when the lockdown came into the picture, all thanks to the global pandemic. Conference rooms got replaced with Zoom calls and punch in became remote logins, among several other reformations became possible due to advancements in hrtech. Work From Home expansion was the need of the hour, but now, people are coming around the idea of being in the comfort of their homes and working alongside. This protocol seems to have increased the productivity of the workforce.
Infographic for May 2020 survey revealing the sentiment of over 1000 employees who are new to working from home due to COVID-19.
HRTechCube's Take on the Same
The above mentioned Infographic from Metova states that employees have been able to adjust their work schedules in alignment with their personal lives by altering their shift timings. The flip side here is that employees also are experiencing an increasing burnout  due to the dwindling work-life balance. Some of them work extended hours beyond their shift, while others reportedly put in hours on the weekend as well.
For more such Updates Log on to www.hrtechcube.com Follow us on Google News Hrtech News
---
Metova
Founded in 2006, Metova set out to build innovative mobile applications while creating a great place for people to work.
Today, Metova continues those traditions, while focusing on creating software development solutions for mobile self-service industries as well as complete solutions for the connected home and vehicle and the Internet of Things. Metova's work environment promotes a unique culture of teamwork, creativity and personal development that has attracted leading engineering, strategy and design talent.