Global Pandemic has forced companies in America as well as world to start working remotely, which was also being looked like a social experiment. Remote work is having an unexpected impact across the United States and is having a different impact on each generation. A new national study by global research firm, The Center for Generational Kinetic (CGK), reveals that trust, leader's expectations and future employment expectations have been deeply affected in this time of remote work. The discoveries found by The 2020 Study on Leading Multiple Generation Remotely are very concerning and compelling.
Leaders at all levels are facing the unprecedented challenge of leading multiple generations in new, remote work environments. The future of work depends on being able to navigate remote leadership and make informed decisions despite the challenges remote work presents.
To answer leaders' most pressing questions with statistically-accurate data and insights, the research team at CGK led a national study. We looked into what each generation was experiencing when it came to remote work, what leaders can do to understand how to drive performance and the role of trust within remote work. We wanted to know:
• What is each generation's workplace experience during this pandemic?
• What are workers' perspectives when it comes to accountability, alignment, and having the technology resources they need to do their jobs remotely?
• What are the qualities each generation most want from their managers and supervisors during these times?
Below are a few of the surprising findings from the study: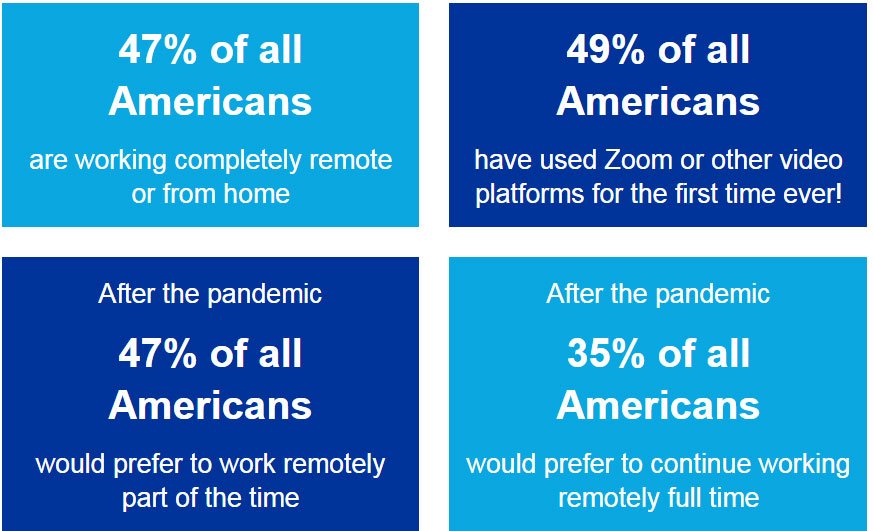 In particular, the research found that employee expectations and workplace confidence are shifting dramatically, and the need for innovation in leadership is greater than ever. Leaders need new strategies and research-based actions to inform how they can attract, keep, and lead each generation of workers—whether "knowledge worker" with workplace flexibility or frontline worker that must be in a more traditional workplace.
If you're a leader or a manager, these are exactly the findings you want that you can't get anywhere else. To get all the findings download the report now by filling out the form on this page.
HRTechCube's Take:
As this report reveals some concerning study regarding remote working, and it is necessary to take significant steps to improve the remote working experience of employees of all generations.
Actions Leaders can take
Maintain Transparent and Consistent Communication with Employees
Take steps to maintain remote work-life balance of employees
Provide support for physical and mental health of employees
Take steps to make your employees feel included
Trust your team
Strategies for remote working
Embed relationship-building strategies
Focus on employee's resilience and well-being
Reward your remote employees
Consider employee views while making a decision
Encourage innovation
For more such Updates Log on to www.hrtechcube.com Follow us on Google News Hrtech News
---

ABOUT THE AUTHOR
Aashish Yadav
Content Writer, Martech Cube
Aashish is currently a Content writer at Martech Cube. He is an enthusiastic and avid writer. His key region of interests include covering different aspects of technology and mixing them up with layman ideologies to pan out an interesting take. His main area of interests range from medical journals to marketing arena.