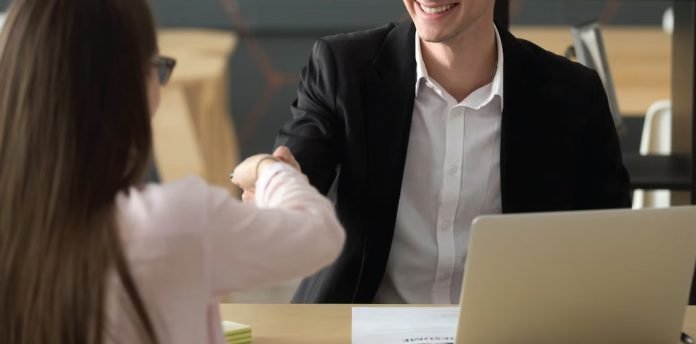 HireRoad, an end-to-end talent acquisition and insights platform, announced today that Fosway Group, Europe's #1 HR Industry Analyst, debuted HireRoad for the first time as a Solid Performer on the 2023 Fosway 9-Grid™ for Talent Acquisition.
Fosway analysts name companies as Solid Performers for their sustained market performance and track record for customer advocacy. By unifying HR data in one centralized place, HireRoad's powerful talent acquisition platform is getting recognized by Fosway for its dependability.
The Fosway 9-Grid™ enables readers to evaluate different solutions based on a five-dimensional model that evaluates Performance, Potential, Market Presence, Total Cost of Ownership and Future Trajectories across the market. Its unique model shows incredible value in all its zones, providing insight into the market and helping identify high-level actions that can support organisations to get the highest impact from vendors.
"We're thrilled to see HireRoad earn its place on the 2023 Fosway 9-Grid™ for Talent Acquisition because we're just getting started," said Otto Berkes, CEO, HireRoad. "Our customers are choosing HireRoad for our reliability in delivering a talent acquisition solution that can support the hiring journey from recruiting to onboarding and beyond, while providing them with a centralized data solution across their entire HR tech stack. As our customers continue to scale, we'll be there to help build the teams and culture that will make it possible."
"The pressure on organisations to align key talent needs to their wider business priorities is stronger than ever," said David Wilson, CEO of Fosway Group. "HireRoad's ability to connect modern talent acquisition to wider HR data and insights provides a good combination to drive wider organisational success."
Find the new 2023 Fosway 9-Grid™ here.
Discover the full potential of your Hrtech strategy with our comprehensive Hrtech News and Hrtech Interviews