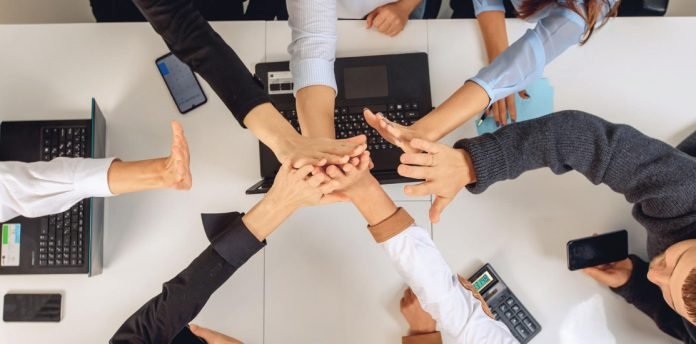 AdminaHealth®, the leading provider of employee benefits billing solutions for the healthcare, insurance, and voluntary benefits marketplace, is pleased to announce the promotion of Christopher Arcoleo to the position of Vice President of Sales.
With over three decades of successful sales leadership, national account management, and channel development, Arcoleo brings unique expertise to help clients with the digital transformation of their enrollment, benefits administration, and premium billing processes. He has worked with a variety of companies, from startups to large enterprises such as Centivo, Zywave, Liazon, bswift, Benergy and Decisely, to help them achieve their sales and revenue goals.
As VP, Arcoleo will be responsible for leading sales growth; developing consultative relationships with brokers, carriers, employers, and third-party administrators; and helping to implement customized SaaS billing solutions. Brokers and TPAs especially appreciate the significant value-add that AdminaHealth brings, along with the opportunity to increase renewals and new business. Arcoleo's experience and leadership play an important role in ensuring that AdminaHealth continues to deliver exceptional service to its clients.
"We are thrilled to promote Chris to Vice President of Sales," said Robert A. Bull, CEO and Founding Member of AdminaHealth. "His proven success in the industry has been a key contributor to our growth. We are confident that his skills and expertise will help us continue to expand our business and deliver outstanding value to our clients."
Arcoleo added, "I'm excited to take on this larger role and more responsibility. I have the privilege of working with this remarkable team of professionals who are committed to delivering an exceptional customer experience and look forward to working closely with the sales team to drive AdminaHealth's reach even further."
Discover the full potential of your Hrtech strategy with our comprehensive Hrtech News and Hrtech Interviews