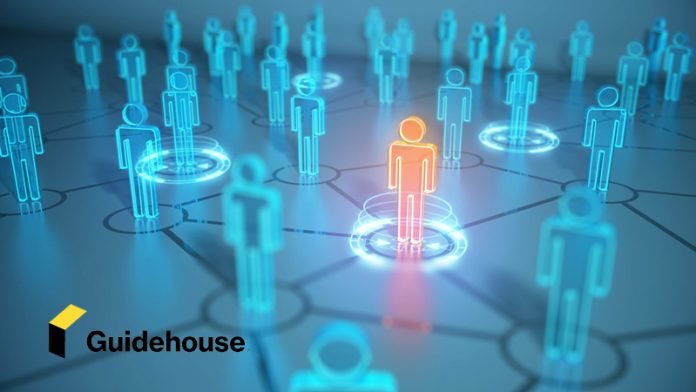 Guidehouse, a leading provider of management consulting services, announced today two additions to the firm's management team. Todd Cordell joins as Chief Human Resources Officer and Jamila Taylor has been named the firm's Head of HR Operations. Their team will be responsible for all aspects of human resources, including: talent acquisition, talent development and learning, organizational development and effectiveness, diversity, and inclusion hrtech news.
Both Todd and Jamila have navigated corporations through dramatic growth, change and culture transformation.
With over 25 years of HR experience, Todd has served in prominent CHRO roles and brings notable industry experience from leading brands such as Starbucks, GE and Merck. Jamila brings more than twenty years of HR experience from GE where she was the Global Human Resources Director for Healthcare Solutions hrtech.
"We are delighted to welcome Todd and Jamila to the Guidehouse team," said Scott McIntyre, Chief Executive Officer of Guidehouse. "They each bring really relevant experiences and a great understanding of the unique challenges of today's human capital programs. Recognizing our focus on talent development and building a great experience for our people, Todd and Jamila will lead an open environment in which all our people can thrive."
"I am thrilled to take on this new challenge and am honored to join the Guidehouse family," said Todd Cordell. "Building upon its current momentum, I look forward to leading our development and enabling the firm to achieve its goals."
"As Guidehouse continues to grow, I am looking forward to help advance our culture and continue to develop highly engaged and talented people," added Jamila Taylor. "I am very excited to join this dynamic team and take our people strategy to the next level."
Todd and Jamila will be based in the firm's Washington, DC office.