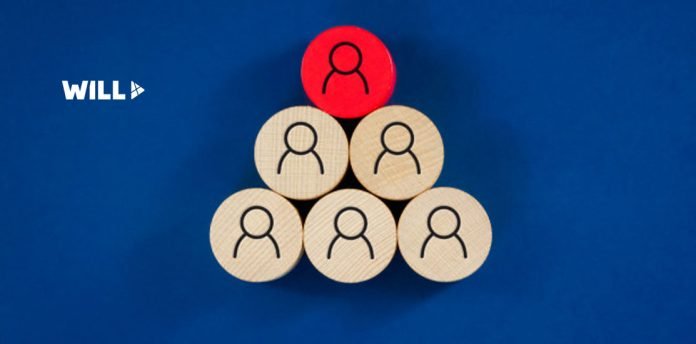 WILL Interactive and Give an Hour have partnered to develop Emotional Life Skills® @ Work to address the increased workplace mental health issues exacerbated by Covid-19.
The mental health expertise of Give an Hour combined with thGive an Hour and WILL Address Wellbeing in the Workplacee immersive and experiential Choose Your Own Journey™ training methodology employed by WILL have resulted in a product that will positively improve employee well-being and productivity. "We could not have asked for a better partner," says WILL CEO Sharon Sloane, "The expertise of Give an Hour and Dr. Randy Phelps at addressing anxiety and depression are second to none."
"WILL's ability to deliver learning through an interactive movie format is ideal for providing Give an Hour's emotional wellness training at scale," said Give an Hour CEO, Dr. Randy Phelps.
Give an Hour is a participating organization in the "Wellbeing in the Workplace" initiative formed by the U.S. Chamber of Commerce Foundation, Department of Veterans Affairs and the federal PREVENTS program.  Dozens of major companies and organizations have signed the pledge to support the initiative. Emotional Life Skills® @ Work is one of the solutions offered in the Chamber's Wellbeing in the Workplace Guide to address workplace mental health issues.
For more such Updates Log on to www.hrtechcube.com