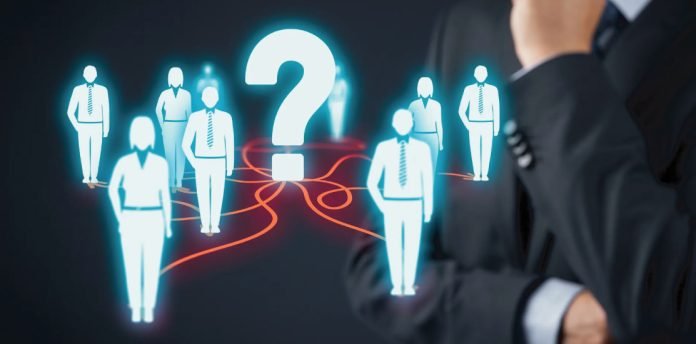 EPAM Systems, Inc. (NYSE: EPAM), a leading digital transformation services and product engineering company, today announced it has earned recognition among Newsweek's list of Top 100 Most Loved Workplaces for the third consecutive year — climbing 10 positions to #24 in 2023, up from #34 in 2022.
"We are thrilled and humbled to receive the prestigious Most Loved Workplace® recognition for the third consecutive year. This noteworthy achievement serves as a testament to our firm commitment to fostering an inclusive and empowered workplace culture," said Larry Solomon, Chief People Officer, SVP at EPAM. "We extend our deepest gratitude to our exceptional teams for their unwavering dedication and hard work. Moving forward, we remain dedicated to further enhancing our workplace, ensuring an environment where every individual can thrive and achieve their full potential."
Learn more about EPAM's employee culture.
EPAM has teams in more than 50 countries, providing a flexible work environment and various resources for skills development, mentorship and global connections. With unlimited career-enhancing opportunities, community engagement and well-being programs, EPAM's employees are empowered to thrive in their personal and professional lives.
The 2023 Global Top 100 Most Loved Workplaces® is the newest list in the Most Loved Workplace® collaboration with the Best Practice Institute (BPI), a leadership development and benchmark research company. To identify the top 100 companies for the 2023 ranking, companies were assessed and scored according to the following evaluation:
35% of the initial score was based on responses to BPI's proprietary Love of Workplace survey.
25% was derived from analysis of external public ratings from sites such as Comparably, Careerbliss, Glassdoor, Indeed and Google.
40% came from direct interviews with and written responses from company officials.
Following this rigorous assessment, Newsweek conducted further in-depth research on every company included in the list, as well as the top runners-up, to determine the final list of 100 companies and their rankings.
"While workplace dynamics continue to evolve, the power of a positive culture remains constant," said Nancy Cooper, Global Editor in Chief of Newsweek. "The companies featured on the 2023 Global Most Loved Workplaces® list embody this transformative spirit, proving that when companies prioritize their people, success naturally follows."
The results were determined after surveying more than 2 million employees from businesses with workforces varying in size from 30 to more than 10,000. The list recognizes companies that put respect, caring and appreciation for their employees at the center of their business model and, in doing so, have earned the loyalty and respect of the people who work for them.
"Since our initial publication of the Most Loved Workplaces® List in 2021, the workplace landscape has undergone a significant transformation, including shifts like Return to Office, Hybrid Work, The Great Resignation, Quiet Quitting, and Layoffs, among others," said Most Loved Workplace® Founder and CEO Louis Carter. "Throughout these changes, the crucial element consistently tied to the success of a Most Loved Workplace® culture, which attracts and motivates exceptional talent, is cultivating positive and more meaningful connections between companies and employees. This year's featured companies on the Most Loved Workplace® list exemplify this principle, even globally."
Discover the full potential of your Hrtech strategy with our comprehensive Hrtech News and Hrtech Interviews