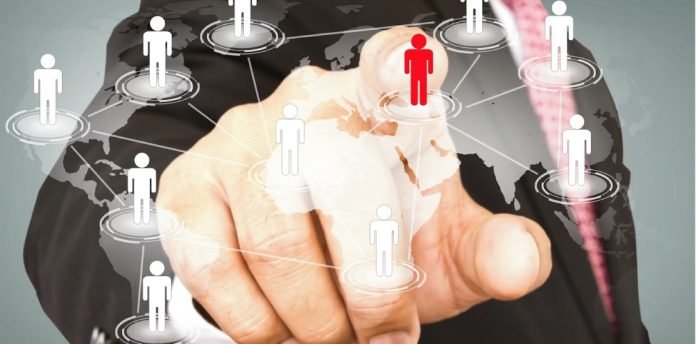 Employ Inc., a leading provider of recruiting and talent acquisition solutions and the parent company of JazzHR, Lever, Jobvite, and NXTThing RPO, today announced it has been recognized as a winner at the 2023 ADP Marketplace Partner Summit for Best Marketing and PR. The award was presented at the annual summit held in West Palm Beach, Florida, from May 1-3, 2023.
Along with the company's 2019 Rising Star Award and 2020 Best Marketing and PR Award, this year's award marks Employ's third ADP Marketplace Partner Award win overall. The award recognizes an ADP Marketplace partner that produces exceptional marketing assets, such as case studies, thought leadership articles, blogs, external media coverage, social media programs and other efforts.
Through the efforts of its collective brands JazzHR, Lever, and Jobvite, Employ is the only organization of its scale focused exclusively on recruiting and talent acquisition, combining purpose-built, intelligent technologies, services, and industry expertise to deliver innovative solutions that enable businesses of every size across every industry to tackle complex recruiting challenges head-on.
Named a Platinum Partner and listed as a bestseller on ADP Marketplace, Employ integrates with multiple ADP platforms, enabling customers to recruit top talent, and provides an easy and seamless transition through the candidate to employee journey — supporting and engaging employees even before their first day on the job.
Employ provides users with:
Award-winning solutions to solve complex hiring challenges
A robust, secure integration between platforms
Seamless data transfer to ADP systems
"Employ is honored to once again be recognized by ADP Marketplace for our marketing efforts and thought leadership programs," said Pete Lamson, Chief Executive Officer, Employ Inc. "We are so thankful for what we've been able to build over the years as an ADP Marketplace partner. We are looking forward to another great year as we build on this momentum, empowering organizations of all sizes to fulfill hiring goals that support organizational growth."
To learn more about how Employ Inc. solutions integrate with ADP, check out the JazzHR, Lever, and Jobvite listings on ADP Marketplace.
Discover the full potential of your Hrtech strategy with our comprehensive Hrtech News and Hrtech Interviews.
Want to Contribute? CLICK HERE To Submit Your Guest Post and Join Our Community of Writers!!!