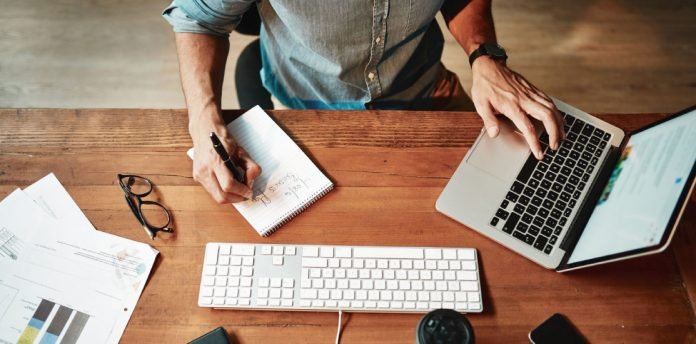 Edenred Capital invests in 5Mins AI, the "TikTok-style" learning platform
The Edenred Group has invested in 5Mins AI, via Edenred Capital, its venture capital arm. 5Mins AI is a gamified learning platform reinventing employee upskilling through a "TikTok-style" mobile-led experience. Edenred Capital invested in this seed round alongside AlbionVC. This investment aims to drive 5Mins AI's product development and expand its global customer base.
5Mins AI is a UK-based company founded in 2021, providing short-form learning for companies via a mobile app that delivers personalised, micro-sized videos in TikTok format, promoting continuous learning.
The platform features 15,000+ bite-sized lessons from 150+ educators and coaches worldwide covering 100+ essential technical and power skills for the workplace. Since going to market in March 2022, more than 100,000+ lessons have been watched on the platform and 5Mins AI's annual recurring revenue has grown 20x.
Edenred Capital has a track record in corporate learning, having already invested in Fuse Universal, a training platform specializing in user generated content to large companies.
Philippe Dufour, co-founder and Managing Partner of Edenred Capital, says: "For more than 10 years, Edenred Capital continues its long term goal of supporting entrepreuneurial teams that are delivering first class solutions in the B2B2E market. 5Mins AI provides a journey towards short-form, gamified and more efficient corporate learning. Workplace learning has evolved to become a must–have to help businesses drive innovation while improving employee attraction and retention. We are convinced that 5Mins AI is well-positionned to conquer this promising, yet underpenetrated market, thanks to a top-notch technology platform and an experienced team."
Saurav Chopra, founder and CEO of 5Mins AI, says: "We are delighted to have Edenred Capital as an investor and are looking forward to collaborating with Edenred to open new geographies and enhance our value proposition."
For more such Updates Log on to www.hrtechcube.com.