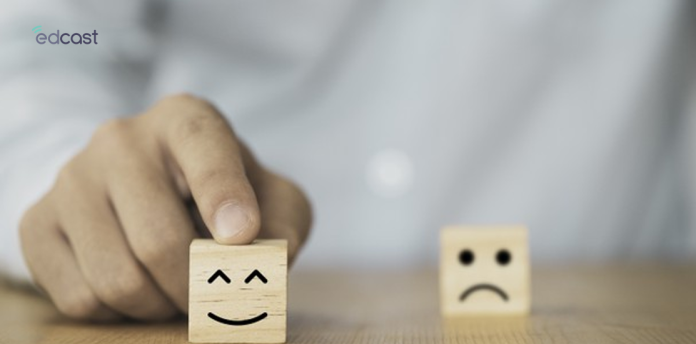 EdCast announced the launch of its employee experience (EX) platform inside the Cisco Webex App Hub today. The seamless integration between the two platforms enables users to get unified discovery and access to personalized content and experts directly within Webex. With this integration, companies and employees can now enhance employee experience with EdCast for Webex, bringing AI-powered content from both internal and external sources alongside Webex collaboration workflows.
"Today, organizations realize that Customer Experience is not possible to deliver without great Employee Experience (EX)," said Karl Mehta, CEO and Founder of EdCast. "EdCast is pleased to join with Cisco in providing a full digital workspace experience and access to relevant content completely inside Webex."
By leveraging the unique strengths and capabilities of both Webex in enterprise collaboration and EdCast in employee experience and upskilling, HR and IT leaders can now unleash the full potential of their workforce by bringing content and collaboration together in one, unified remote workspace.
The EdCast EX platform for Webex provides users the ability to:
Search EdCast content conversationally, based on collaboration topics, within Webex
Pin an EdCast Channel to your Webex messaging space
Explore AI-recommended content feeds, personalized for you based on your learning goals
Receive notifications inside Webex when content related to collaboration topics are tagged or assigned
Easily get started by adding the EdCast bot to any space and typing "Hi/Hello" or "Help"
To access the EdCast EX platform inside Cisco Webex if you're already an EdCast customer, just go to Cisco AppHub and click install from here: https://apphub.webex.com/messaging/applications/edcast-edcast. Or contact EdCast at marketing@edcast.com.
For more such Updates Log on to www.hrtechcube.com