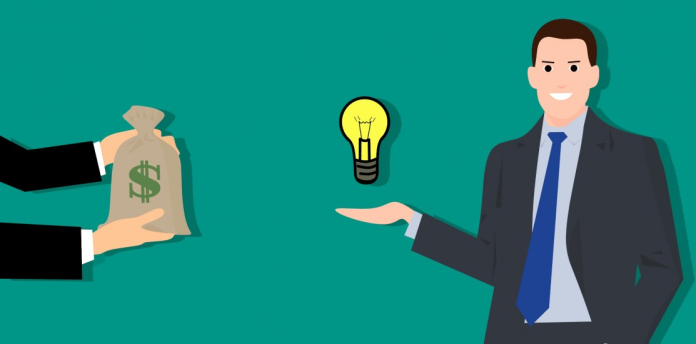 Curator Members Benefit from Paylocity's All-in-One HR Software Platform to Streamline Operations
Announced today, Curator Hotel & Resort Collection ("Curator") has selected Paylocity to offer easy-to-use, innovative workforce solutions to Curator member hotels.
Curator member hotels will gain access to Paylocity's all-in-one engaging and easy to use employee and payroll management platform through this new strategic relationship. Hoteliers will save time by minimizing employee data redundancy and offering employees secure, mobile, 24/7 access to payroll and HR information.
"Paylocity's mission has always been to build modern, engaging work experiences and invest in customer success," said Andrew Gloudemans, Enterprise HCM Account Executive at Paylocity. "Curator supports its member hotels—and the people they employ—by identifying efficiencies and cost-saving opportunities so the hotels can focus on providing great experiences for their guests. We are thrilled to align with Curator to provide its members with HR and payroll solutions, and we believe the partnership will bring tremendous value and success to both companies."
Paylocity's integrated software platform enables HR professionals to streamline their daily tasks and allows them to spend more time building a positive employee culture, which translates to a better overall guest experience.
"Achieving increased efficiencies is critical to remaining competitive in today's ever-changing and challenging labor environment," said Austin Segal, Curator's Vice President. "With Paylocity, Curator's member hotels can make strategic decisions, cultivate a modern workplace, and enhance employee engagement. Curator's strategic relationship with Paylocity means we can help our hotels operate at their very best with modern HR and payroll solutions—allowing them to focus less on processing payroll and more on building great guest experiences and workplaces for their associates."
For more such Updates Log on to www.hrtechcube.com