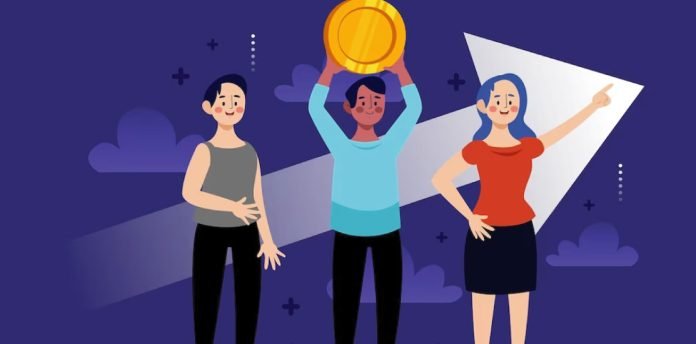 Compt, an employee perk stipend reimbursement platform optimized for today's more-flexible workplace, today announced the launch of its newest feature, Expense Management. This new tool is designed to simplify expense tracking and management for HR professionals and employees alike, providing a comprehensive, tax-compliant solution for all expense-related needs at a fraction of the cost.
The Expense Management feature is integrated into Compt's existing platform alongside employee stipend reimbursement and rewards and recognition, allowing HR teams to seamlessly manage all employee reimbursements from a single dashboard. With Compt's Expense Management and its seamless integration with leading payroll providers, HR teams can easily keep track of company-wide expenses and ensure that employee reimbursements are timely and accurate.
"As a three-time former CFO, I understand the need to not only simplify the tools employees use but make processes easier and much more cost-effective for finance and HR, as well," said Compt Founder and CEO Amy Spurling. "We are excited to be the only comprehensive employee reimbursement platform where stipends, rewards and recognition, and now expenses can be easily managed – all at a fraction of the cost of a traditional and limited expense management platform."
In addition to simplifying the process for HR teams, the Expense Management feature also benefits employees by providing a user-friendly experience. Employees can easily submit expenses through the Compt platform, including uploading receipts and attaching any necessary documentation. With the ability to track their expenses in real-time, employees can rest assured that they will receive timely reimbursements.
"At Compt, our mission is to be a best-in-class reimbursement platform that is not only compatible with HRIS and payroll providers, offers a quality user experience, and is compliant with prevailing security (SOCII and GDPR) and tax laws (IRS), but a singular solution that also offers a more inclusive and personalized experience for HR, finance, and employees alike," said VP of Product and Operations Joseph Alim. "We believe the new Expense Management feature will be a game-changer for HR teams, and we can't wait to see the impact it has on our users."
Compt's Expense Management feature is just one of the many tools available on the Compt platform, which includes a range of employee engagement and retention solutions such as Lifestyle Spending Account management, stipend administration, team recognition, automated anniversary and new hire stipends, and more. Made by HR and Finance people, for HR and Finance people, Compt offers easy-to-use and tax-compliant lifestyle benefits that don't have to be pre-funded. Instead, reimburse your team through payroll to keep fringe benefits tax-compliant and your CFO happy.
The Expense Management feature will be available to all Compt customers starting April 1, 2023.
Discover the full potential of your Hrtech strategy with our comprehensive Hrtech News and Hrtech Interviews.
Want to Contribute? CLICK HERE To Submit Your Guest Post and Join Our Community of Writers!!!