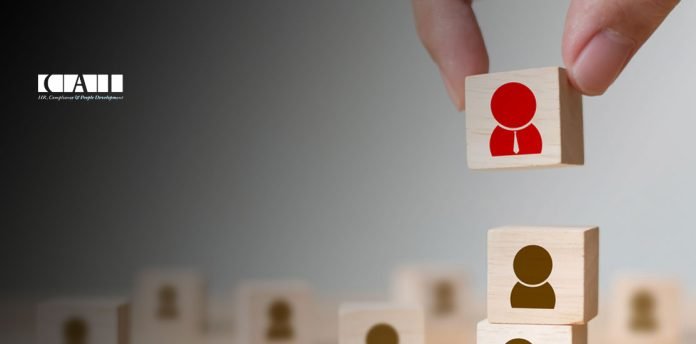 Capital Associated Industries, Inc.® the member-based nonprofit that empowers North Carolina employers to create the best workplace for their employees, is hosting a live virtual briefing free to attend for North Carolina employers to strengthen their recovery plans as the state moves to the other side of the COVID-19 pandemic.
"The issues discussed with North Carolina employers on our webinars, our 24/7 HR Advisory Helpline and Answers at 8 sessions have run the gamut from payroll issues, unemployment insurance, new forms of sick leave and family leave, remote work and assuring onsite employees of a safe environment," said CAI's CEO, Bruce Clarke. "We've also learned that people are ready to talk about what's next for them and their organizations, and the emotional health of their employees. And that's what this is all about."
Attendees will hear from expert panelists including a senior member of Governor Cooper's COVID 19 team, expert counselors from McLaughlin Young, John Grinnell of Grinnell Leadership and Becky Jacobs of Simple Change. They'll also hear from a CAI member panel about operating safely and creatively during this time.
"Companies must prepare to reopen and recalibrate while at the same time establish high levels of resilience," added Clarke. "We've pulled in the right people, honed–in on the right topics and look forward to providing the business community with this much-needed resource."
Balancing productivity with compassion will also be a major part of the discussion as employers will need to take into account new concerns among employees, including child-care gaps, ongoing health concerns, and even fear.
Initially designed for CAI's 1300+ employer members across the state, registration is now free and open to all North Carolina employers. Registration to the live virtual briefing on Friday, May 15th from 8:30 a.m. to 12:30 p.m. can be found at www.capital.org/recovery