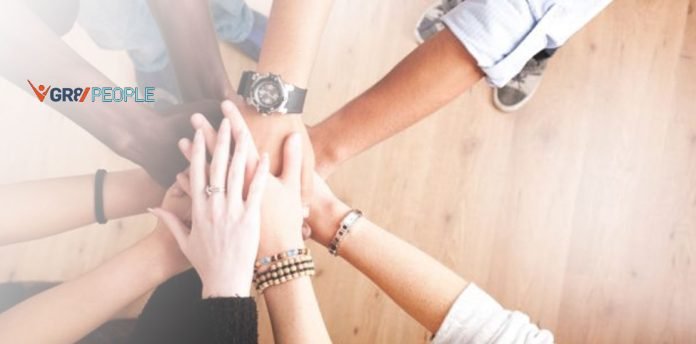 Jack Coapman, the chief strategy officer of Gr8 People recently shared the experiences and efforts put in to launch the RecruitersRecruitingRecruiters project.
This project is a collaboration of veterans of the Hrtech industry from different Hrtech companies like Gr8 People, SmartRecruiters, Paiger, CareerXroads, PhenomPeople, Red Branch Media, Lever, and The Talent Board.
This project was actually initiated because of the issues raised by the employers that the new challenges are making them let go of people who they don't want to let go, despite the upcoming recession. These employers wanted to maintain a relationship with the employees and make sure they are treated properly and well-communicated. The basis of the foundation of this platform was to ensure that the stakeholders involved are treated properly despite the challenges.
A platform is now a place where recruiters and candidates can come and find the right jobs and the right places for themselves.
The partners of this project have come together to help architect this concept and entrust their employees to the success of the same.
The aim of RecruitersRecruitingRecruiters.com is to provide a platform where recruiters and candidates can be treated humanely and fairly and where there is the formation of a community where experience is the top priority and supporting each other is the only order, ensured by the code of conduct.
Jack and the other partners stated that this platform is a solution to relationship management, applicant tracking, employee referral, and other utilities that complement the participation and management of the brand.
Respect and good experiences are the fundamental aspects of hrtech that sometimes get overlooked. This platform ensures that that doesn't happen. To know more such products and solutions from the industry of hrtech, follow the hrtech cube. Hrtech cube delivers regular updates about the latest buzz in the hrtech sector across the world.
---
ABOUT THE AUTHOR
Chandrima Samanta
Content-Editor at MartechCube
Chandrima is a Content management executive with a flair for creating high quality content irrespective of genre. She believes in crafting stories irrespective of genre and bringing them to a creative form. Prior to working for MartechCube she was a Business Analyst with Capgemini.