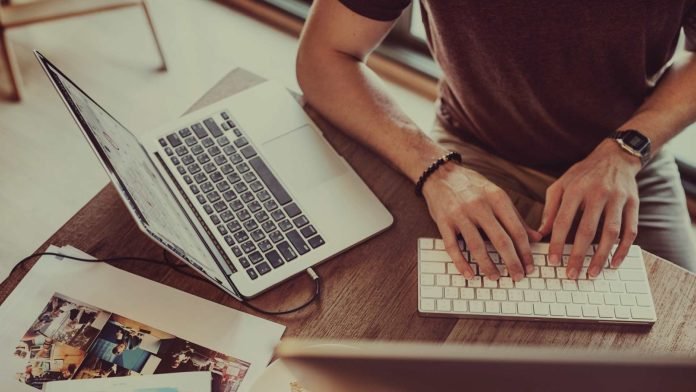 Bayen Group, LLC released a comprehensive knowledge management and training solution earlier this year that's changing the way businesses large and small think about managing their training and best practices. It's now available in the Microsoft Marketplace. The platform is called Thrive, and it differs from a standard Learning Management System in three distinct ways:
1) Thrive brings three critical elements of Employee Experience together – Training, Knowledge Management, and Collaboration.
2) Thrive makes creating, storing, tracking, and augmenting training simple and allows skills/role-based training to be managed by anyone deemed "admin" – not just Human Resources.
3) Thrive considers your employees' needs and addresses the major reasons that contribute to high turnover rates.
Bayen Group hopes to tackle some of the major problems facing businesses in a post-pandemic world where remote and hybrid workforces are becoming the norm and turnover rates are skyrocketing. They want a home base for companies to communicate, share best practices and advice, and help employees to feel supported and empowered.
This project started when a large aerospace and defense company came to the Bayen Group team with a common problem. They were experiencing rapid growth in tandem with high rates of retirement, particularly in their engineering department. Faced with the threat of losing invaluable institutional knowledge, they sought a platform that could contain this information.
Bayen Group was able to offer them a solution to this problem and much more. Now Bayen Group is bringing Thrive to market, so anyone who is facing similar challenges can find the answer.
Explore HRtech News for the latest Tech Trends in Human Resources Technology.