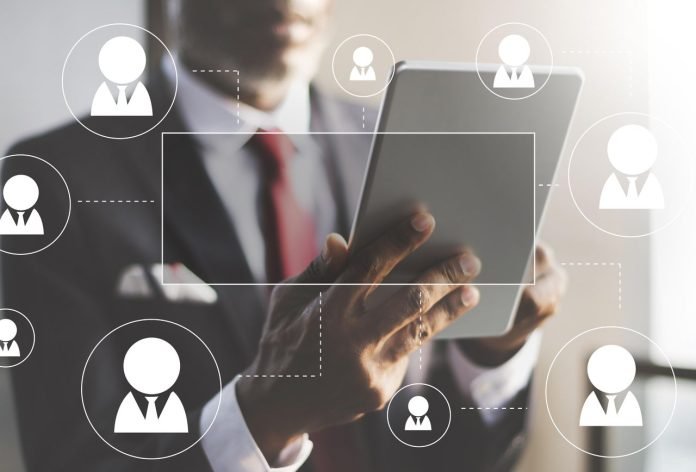 The response since being awarded Canada's 'Most Innovative Use of HR Technology' has been nothing short of amazing! Within 72 hours, this post generated over 10,000 views. And the numbers keep climbing!
I've received a number of messages – from business and tech leaders curious about our 'winning' formula. Also from HR professionals asking for advice as they consider undertaking their own technology transformations.
The sheer volume of interest from around the globe prompted this message.
First, I'd like to thank you all for your interest in what we're doing at JYSK. I've been very fortunate to lead a talented team of HR professionals whose dedication to excellence is only surpassed by their willingness to help one another. For an HR leader such as myself who can't seem to quiet his innovative inclinations, it's a dream scenario. Bring on the Future of Work!
Transformation through Technology
Our HR Transformation effort was launched with a single goal: to eliminate repetitive administrative tasks in favour of automation. In 2016, our HR department relied heavily on manual administration; a veritable motley crew of spreadsheets, forms and checklists. The department operated smoothly, though ambitious organizational growth aspirations meant we'd need to enable a dramatic increase in our workforce. In tandem a strategic HR mandate would have to be developed. One that rapidly centralized numerous outsourced departmental functions in order to embed and sustain the change.
The solution was HR technology.
Over the next year, the HR team set about sourcing, selecting, piloting and implementing five (5) SaaS technologies – including an HR database (HRIS), an Applicant Tracking System (ATS), Learning Management System (LMS) and Claims Management system. Each of these products came from a different vendor, so as individual projects they were large undertakings. Collectively they became a massive undertaking, with detailed planning and coordination required to launch them near-simultaneously. Fortunately, we had invested considerable up-front effort to scope systems requirements and develop airtight project plans. This included sound change management principles and integration activities intended to embed and sustain the ways of working necessary to support our efforts.
The launch of these HR technologies meant an expanded offering to our internal business customers: paperless on-boarding, real-time notifications, and digital signatures are three (3) examples of the hundreds I could've chosen from. There's simply too many to list!
As processes were automated, our HR team was able to offer a higher level of service that centralized or eliminated labour-intensive tasks, ensuring a more consistent employee experience while relieving our line managers of administrative burden. The benefits were also felt in the HR department as team members were able to automate their old spreadsheets and checklists, instead investing that time coaching and supporting our business partners.
Looking back at the last year, I believe we accomplished our goal. It's not perfect and there is still much to be done to achieve our next goal of a truly paperless HR function. We're presently reviewing and adapting our programs and practices to reflect early feedback from our stakeholders.
Though, we believe we've laid the foundation for something great.