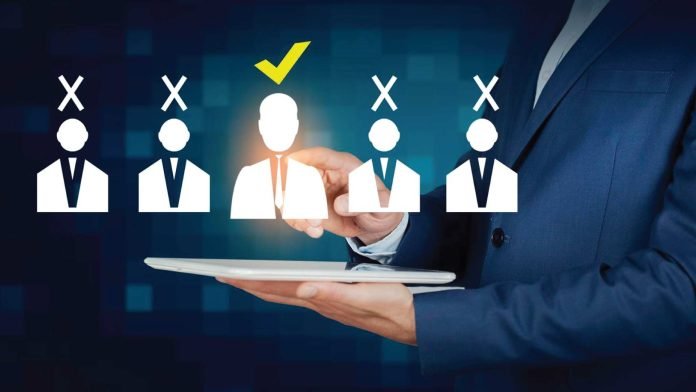 ZCG Consulting, the business consulting platform of ZCG and a results-oriented management consulting firm for middle-market businesses,  announced that Jon Davies has joined the firm as Head of Talent.
In his new role, Mr. Davies will spearhead executive search execution, strategic talent planning, management team assessment, and human capital project management. He will lead efforts to enhance value creation by implementing strategic talent acquisition initiatives, supported by comprehensive data analysis, to identify top-tier talent and further strengthen best-in-class teams across the ZCG portfolio.
Mr. Davies brings nearly two decades of talent management and recruiting experience leadership to ZCGC, with an extensive understanding of designing and implementing successful talent strategies to support high-performing public and private companies. He joins ZCGC from Lightyear Capital, where he served as Managing Director and Head of Talent and oversaw all executive and investment recruitment functions. Prior to Lightyear, he held the position of Director of Recruitment at Point72, and previously served as Global Head of Recruitment at Blackstone for more than four years.
"We are pleased to welcome Jon to the team. I am confident his deep expertise in the alternative asset management industry will position him to have an immediate impact leading and supporting key talent acquisition strategies across our portfolio," said James Zenni, Founder, President and Chief Executive Officer of ZCG. "Jon's addition to the ZCGC team underscores our continued efforts and long-term commitment to provide a growing range of strategic management services that unlock new value for the companies we partner with."
"I am excited to utilize my experience and partner with a wide range of best-in-class companies across the entire ZCG ecosystem to execute on near- and long-term human capital initiatives," Mr. Davies said. "It is clear that ZCGC has a dedicated commitment to the importance of reorganizing and hiring the right talent. That commitment, coupled with my understanding of and appreciation for the tremendous value talented professionals can have for the right organization, creates a terrific opportunity to further the thoughtful, data-driven approach to talent that ZCGC takes."
Explore HRtech News for the latest Tech Trends in Human Resources Technology.