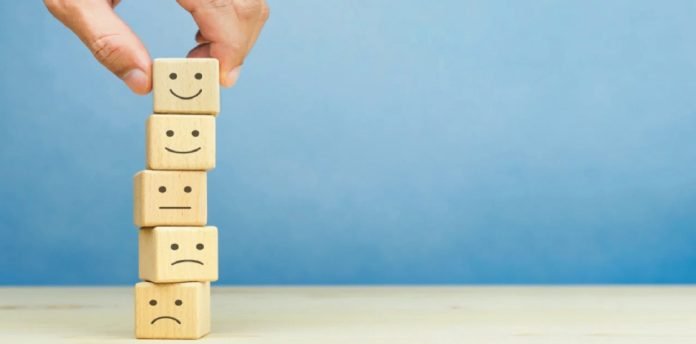 Fosway and LPI praise frontline employee
 experience platform's power and versatility
YOOBIC, the all-in-one frontline employee experience platform, today announced that it has received high marks from two major industry research groups for its advanced learning and development (L&D) offerings. Following rigorous reviews, industry analysts at both Fosway Group and LPI recognized the effectiveness of YOOBIC's learning solution, praising the platform's versatility, power to drive engagement, and ability to help clients innovate in the face of workplace challenges.
The accolades highlight YOOBIC's modern and engaging mobile training tools, which can be tailored seamlessly to employees' work schedules, allowing them to learn on the job and retain knowledge more effectively. With access to bite-sized training content, including videos, images, and documents, staff can quickly and continuously develop their skills, while fun quizzes and immersive gamification encourages workers to learn more.
"YOOBIC is committed to innovating the frontline employee experience, and modern learning and development tools are a critical resource as brands seek to equip their employees for success," says Fabrice Haiat, YOOBIC co-founder and CEO. "By giving organizations a unified platform to train, engage, and support their frontline teams, we're helping these vital employees to create value and take pride in the important work they do."
YOOBIC recognized in Fosway 9-Grid™ for Learning Systems
Renowned European HR industry analyst firm Fosway Group recognized YOOBIC in its annual Fosway 9-Grid™ for Learning Systems, which evaluates L&D vendors on their solutions' potential, performance, market presence, total cost of ownership, and future trajectory. YOOBIC earned a "Core Challenger" ranking, reflecting its rich suite of capabilities and strong reputation for customer advocacy, as well as its proven ability to alleviate complexity for L&D professionals and support large, demanding organizations.
Recognizing the growing importance of effective learning for customer-facing staff during periods of economic turbulence, Fosway's report highlights YOOBIC's commitment to improving frontline worker engagement. Fosway analysts also note the growing importance of mobile solutions and learning personalization — two key areas of focus for YOOBIC's L&D solution.
Unlike most of Fosway's surveyed vendors, YOOBIC also goes beyond L&D to deliver a  unified digital workplace platform, offering clients powerful task management and employee communication capabilities, in addition to a comprehensive learning solution.
YOOBIC awarded LPI re-accreditation for 4th year running
The Learning and Performance Institute (LPI), an acclaimed authority on workplace development, re-accredited YOOBIC for the fourth consecutive year in recognition of the platform's ever-deepening commitment to high quality and process improvement in the provision of learning, development, and training services to clients.
In addition to praising YOOBIC's microlearning, social learning, and gamification capabilities, LPI applauded the vendor's commitment to the research and development of next generation technologies, including the application of AI to enhance learning outcomes. YOOBIC also received commendation for its resilience in the face of challenging market conditions.
"Investment into research and development of highly innovative, yet practical, business and training solutions for frontline employees continues to be a high priority and a major contributor to the ongoing success of the organization," said Jim Parish, YOOBIC's LPI accreditation mentor. "This Year 4 accreditation is based on the evidence provided that showed that the YOOBIC operation has continued to evolve, adapt, and grow in what is still an ever-changing business environment and is preparing for the challenges and opportunities of the upcoming years."
Discover the full potential of your Hrtech strategy with our comprehensive Hrtech News and Hrtech Interviews.