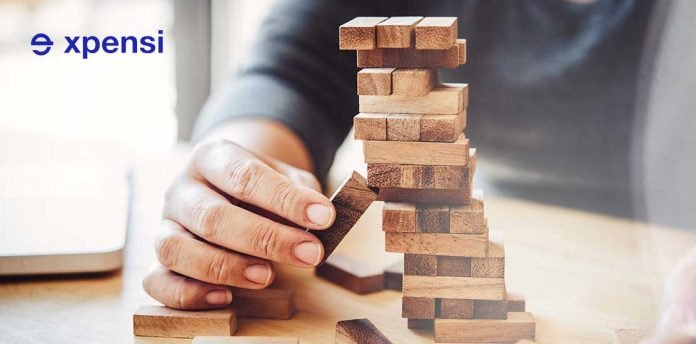 Iphi Mhlanga, a Zimbabwean entrepreneur who is based out of Ireland has launched a software as a service (Saas) solution for the management of expenses and virtual employee engagement activities. The platform is named Xpensi. Iphi has plans of taking his business to the shores of Africa pretty soon.
Xpensi is operating with British and Irish clients at present. It has a web app that digitizes the expense reimbursement process cycles for enterprises and businesses. It does so by allowing its users to capture and feed their expenses by submitting them. At the moment, the solution allows organizations to choose from subscription plans. It also allows users to add several team members. The users and members can link their processes to the organization's email address of accounts payable and add or approve expenses on the go.Hrtech News

Mhlanga had come up with the idea of this solution when he was working for a tech conferencing organization. Working there he noticed and realized that even though there were offerings in the market that gave the company he was working in the ability to receive its expenses, there was no such way of analyzing the data related to it in real-time.
Mhlanga wanted to find and provide a solution for this problem, therefore, he partnered up with Keith Taurai and began his research and development. Keith Taurai is also a Zimbabwean and partner of Mhlanga.
Xpensi will soon be launched in Africa and services will be provided to clients there as well.
To know more about such information from across the world in the fintech field, follow the hrtech cube. Hrtech cube delivers regular content to its users about the activities going on in the world of hrtech.
---

ABOUT THE AUTHOR
Aashish Yadav
Content Writer, Martech Cube
Aashish is currently a Content writer at Martech Cube. He is an enthusiastic and avid writer. His key region of interests include covering different aspects of technology and mixing them up with layman ideologies to pan out an interesting take. His main area of interests range from medical journals to marketing arena.