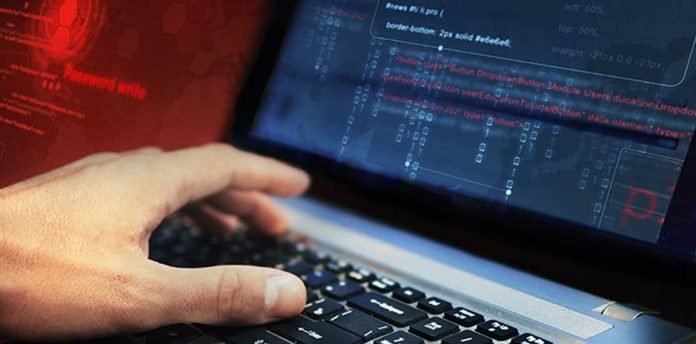 Thomas Phelps, the CIO of Laserfiche, discusses the roles of IT leaders in handling and managing the business activities and how to sustain during the current crisis environment. He also speaks about how his company has morphed itself as a response to the COVID-19 outbreak crisis management, including the strategies to take care of the team.
helps is the favor of the CIO of a company being on the crisis management team and taking an active part as a key player of the team. He supports his statement by stating that the technological aspect of a company is very crucial and fundamental for the continuity of the business. He says that the non-inclusion of the IT leadership in the crisis management team would be like having a barbecue but forgetting to buy charcoal.
The current shelter-in-place measures to control the spread of the Coronavirus have led to most of the organizations resorting to working from home and this can be quite challenging for companies that are not so accustomed to working remotely. This is why the CIO has to be a critical part of the leadership team.
Phelps reveals that the shift for Laserfiche to work from home has been relatively seamless. It was a coincidence that the company has launched a pilot project for working from home in its first quarter of this year and it turned out to be good timing for the company as it has already been collecting feedback from employees about the same.
He also said that according to the feedback, most of them believed they were equally productive with a proper setup, access to the virtual network, access to systems and process and equipment needed by them to perform their jobs, if not more.
The company has also tested automation of some of their processes using their own software such as new employee onboarding and AP processes.
The entire leadership of the company over-communicates because it identified early that employees face challenges receiving communication and understanding it properly. They make use of several communication platforms such as videoconferences, emails, etc. to ensure everyone is well informed.
The ecosystem is changing by the hour and it is imperative for the leadership to hold the helm and make all their employees are well-taken care of.
If you want to know more about such updates from the leaders and their adaptation techniques, follow the hrtech cube. Hrtech delivers regular updates about the latest information and news from the field of hrtech.
---
[easy-fans show_total="0″ hide_title="1″ columns="2″ template="metro" effects="essbfc-no-effect"]
ABOUT THE AUTHOR
Chandrima Samanta
Content-Editor at MartechCube
Chandrima is a Content management executive with a flair for creating high quality content irrespective of genre. She believes in crafting stories irrespective of genre and bringing them to a creative form. Prior to working for MartechCube she was a Business Analyst with Capgemini.