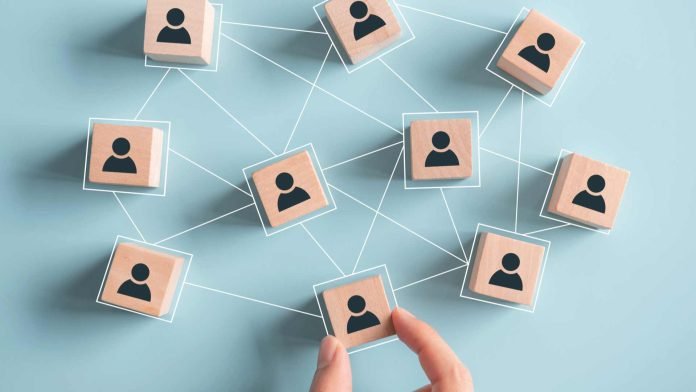 Workshop, an email platform for internal communications, announced that the company has raised $12 million in Series A funding. The round was led by McCarthy Capital out of their Emerging Growth strategy. It also included support from a group of prominent Midwest venture funds, including Ludlow Ventures and M25.
This additional round of investment follows a seed round of $5 million in July 2022, just 18 months ago. Over the last year, Workshop has become one of the fastest-growing internal communication platforms, gaining hundreds of customers and delivering emails to well over a million employees. It is now the chosen tool for employee-facing emails at Fortune 500 companies and name-brand organizations worldwide, including Papa John's, Steve Madden, Edelman Financial, Northern Tool, Movement Mortgage, and more.
"We are excited to continue to support Workshop as they further invest to expand their team and product," said BJ Hansen, Managing Director at McCarthy Capital. "Workshop is committed to being the leading internal communications platform, allowing its customers to better connect and engage with their employees."
Workshop was co-founded in 2020 by Rick Knudtson (former co-founder of Flywheel), Ben Stevinson, and Derek Homann (former founders of Median). The group came together with a shared vision to help other organizations create a positive, engaging company culture through great internal communication. The latest round of investment highlights Workshop's essential role among distributed and global teams, which often struggle to create alignment and deliver engaging, relevant content to their employees.
"We've loved working with McCarthy Capital over the last 18 months and couldn't be happier to continue our journey with them," said CEO and co-founder Rick Knudtson. "Together, we share a passion for this market and a big vision for how our product can impact it. I'm excited to further invest in Workshop's platform and teams as we pursue our mission to create more happy Mondays for employees everywhere!"
The funds will be used for accelerating the innovation of Workshop's easy-to-use solution for internal email; recruiting additional talent for the engineering team; scaling Workshop's go-to-market efforts, including expanding sales and marketing; and reinforcing the customer success team with additional support.
"Workshop is gearing up for an incredible year, and we're excited to add even more talent to the team in Omaha and beyond," said Chief Operating Officer and co-founder Derek Homann. "We believe in our mission to create happy Mondays for our own team, too, and can't wait to make 2024 a year of growth, innovation, and shared success!"
Workshop also announced the official launch of its new communications calendar feature, which joins a suite of workflow-enhancing tools that help internal communications teams manage their emails at scale. Communicators can now see every email that has been sent and every email that is scheduled in one simple calendar view, ensuring their messages have the best chance of being read. When paired with features like sharing and privacy settings, dynamic distribution lists, and AI-assisted content recommendations, it's easy to see how Workshop can help manage internal emails across global, distributed teams and enterprises.
Explore HRtech News for the latest Tech Trends in Human Resources Technology