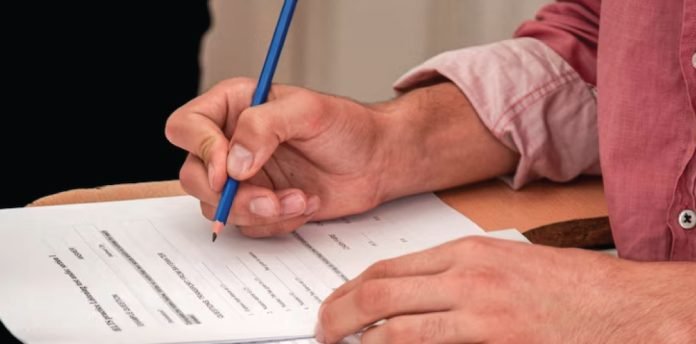 Series B startup Workera announces the release of its generative AI assessments to test, rate and develop the skills of this cutting-edge technology in the contemporary workforce. Over 1,000 users have already signed up to take the new assessments.
Assessing a workforce's skills allows organizations to understand their employees' strengths and weaknesses in working with AI, and to utilize AI capabilities optimally. By identifying and understanding skill gaps and training needs, leaders can design targeted training programs that upskill their workforce, keeping them competitive in the rapidly-evolving AI landscape.
Having a workforce proficient in using AI improves decision making and fosters better collaboration between humans and AI systems. Measuring a workforce's skills in using generative AI can help organizations ensure responsible AI usage, identify potential risks, and ensure that employees are following ethical guidelines and best practices.
"Generative AI will play an important role in shaping the future workforce – increasing productivity in many careers," says Kian Katanforoosh, CEO and co-founder of Workera. "It used to take years to adopt a new technology shift, but today is different. Our teams at Workera have worked tirelessly to allow people to measure, understand, and close their skills gaps in Generative AI."
Workera's new assessments cover three distinct, core skill areas – what Workera calls 'domains' – inside which are many more specific skills. The first domains to be assessed in generative AI are:
ChatGPT which gauges a deeper understanding of essential generative AI skills, including prompting, use cases, and optimization.
Generative AI, which covers foundational, non-technical concepts of generative AI such as how GenAI systems work, real-world application, and ethical considerations.
LLMs which evaluates technical knowledge of Large Language Models, assessing the ability of individuals to work with and optimize the performance of these systems.
Says Kian: "Our new suite of Generative AI assessments is the most comprehensive GenAI skills assessment in the market, measuring skills from the fundamentals of large language models, to prompt engineering, business specific-use cases and responsible deployment. It is available for both technical and non-technical audiences. Our psychometricians are also establishing skills benchmarks that will be available soon."
Leaders who want to be the first to measure their teams' skills in generative AI should sign up to the assessment waitlist at www.workera.ai/gen-ai.
Professionals who want to measure their own skills can join the beta test of the new assessments by joining the user waitlist at www.workera.ai/gen-ai.
Discover the full potential of your Hrtech strategy with our comprehensive Hrtech News and Hrtech Interviews