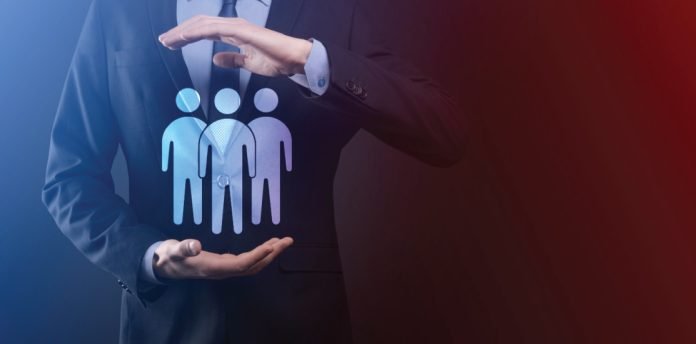 Vector Partners, a leading provider of talent acquisition solutions, proudly announces the appointment of Jack Shute as Managing Director. Building on Vector's deep expertise in life sciences, Jack will be responsible for the continued expansion of the business, focusing on the CDMO and CRO sectors.
With over 10 years' experience in life sciences, Jack has an impressive track record of hiring talent into middle and senior leadership roles. He has consistently championed innovative methodologies, leading teams to success.
Under the guidance of Jack Shute, Vector Partners aims to deepen its commitment to providing state of the art recruitment solutions and enhancing user experience. Customers should expect a series of strategic initiatives focused on leveraging technology, improving client engagement and expanding our Global reach.
"Jack's appointment marks a significant milestone for our company" said Neil Kelly, CEO of Vector Partners. "Having already worked with Jack as one of his customers, I had no hesitation in recognising the potential of this appointment". "We are confident that with our combined vision and expertise, Vector will continue to re-shape the talent acquisition and recruiting industry, offering solutions that drive the success of our clients."
Commenting on his appointment, "I am delighted to join Vector Partners, to build on the passion and commitment Neil brings to the business. Building on the foundations and good work of the past three years, we will navigate the future of talent acquisition, as an innovative and truly valued talent partner in the industry."
Explore HRtech News for the latest Tech Trends in Human Resources Technology.