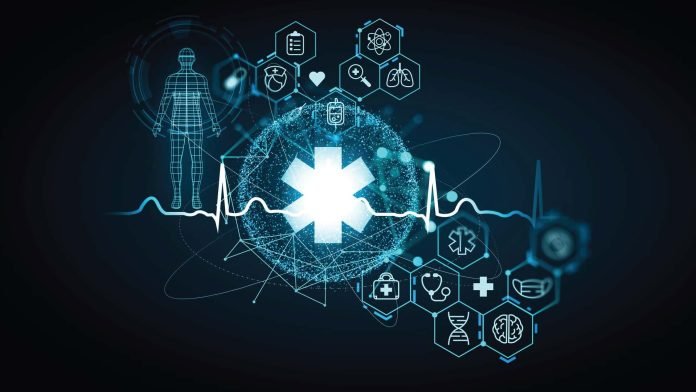 TuMeke Ergonomics, a leading provider of enterprise-grade computer vision AI technology for ergonomic risk analysis, is thrilled to announce the appointment of Sofia Kiriukhina as their new Head of Customer Success. Sofia brings a wealth of experience and expertise in customer success management, which will further enhance TuMeke Ergonomics' commitment to providing exceptional service to its clients.
"We are thrilled to welcome Sofia Kiriukhina to our team as Head of Customer Success," said Zach Noland, Co-Founder of TuMeke Ergonomics. "Sofia's extensive experience and customer-focused approach will be instrumental in helping our clients achieve their ergonomics and safety goals. Her addition to our team reinforces our commitment to delivering top-notch service and support to our valued customers."
In her new role, Sofia will lead TuMeke Ergonomics' customer success team, with a primary focus on developing and implementing strategies to ensure customer satisfaction, retention, and loyalty. She will work closely with clients to understand their unique needs and challenges, helping them maximize the benefits of TuMeke's ergonomic solutions and services.
Sofia Kiriukhina expressed her enthusiasm about joining TuMeke Ergonomics, saying, "I am so excited to be a part of the amazing TuMeke team. I look forward to supporting our esteemed customers in reaching their business objectives as we embark on the path to enhancing workplace ergonomics, safeguarding well-being, and fostering productivity."
Sofia's passion for creating positive customer experiences and her dedication to driving customer-centric initiatives align perfectly with TuMeke Ergonomics' mission of improving workplace comfort, health, and productivity.
Explore HRtech News for the latest Tech Trends in Human Resources Technology.