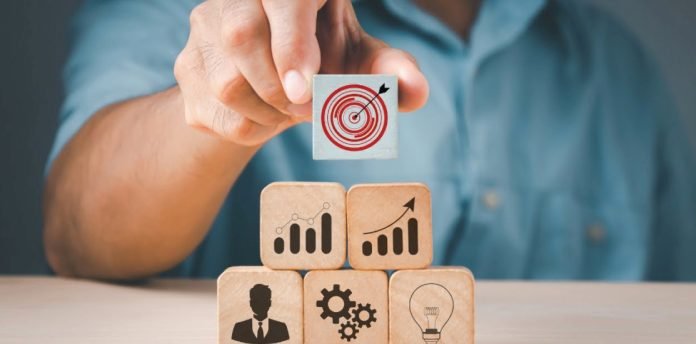 Triton Benefits & HR Solutions, a national employee benefits broker and HR consulting firm, is excited to announce a new health insurance service that assists small business owners in saving money by purchasing higher deductibles group health plans while simultaneously covering the majority of deductibles.
Small business owners face unique challenges when it comes to providing healthcare benefits for their employees. One of the biggest challenges is the high cost of deductibles, which can be a burden for both the employer and the employee. With new coverage options through Triton Benefits & HR Solutions, business owners can offer their employees a high-quality healthcare plan without worrying about the high cost of deductibles.
When you purchase lower-cost, high-deductible group insurance through Triton HR and combine it with Garner Health's supplemental plan, the result is overall lower premiums with very few out-of-pocket expenses. Garner Health takes a "Moneyball" style statistical approach to health care that delivers a "gap-insurance" type of plan to cover participants' deductibles. With access to the largest pool of health care data in the world from over 85% of all patients treated in the US, their statistical approach to group health insurance has identified that the single leading driver of cost and patient outcomes are directly tied to individual doctors the patient sees.
Accurate diagnoses, effective prescribing, and the avoidance of complications by excellent doctors lead to higher-quality care, less follow-up, and lower costs.
Garner is the only healthcare platform that analyzes this doctor-specific approach to savings.  When the plan participants use Garner's tools to search for the best doctors in their network, Garner covers the bulk of their out-of-pocket medical expenses. The higher quality care they receive from top-rated physicians with a statistically positive outcome history leads to a lower insurance cost for everyone in the group.
Steve Rosenthal, Triton Benefits & HR Solutions' CEO, compares Garner's offerings to gap insurance for your vehicle. "Everyone who leases a vehicle is required to have gap insurance to bridge the out-of-pocket expense of an unexpected loss of your vehicle. Our offering with Garner brings the same kind of peace of mind and savings to Group Health Insurance."
Rosenthal states that "We believe that every employee deserves access to high-quality healthcare, and this new coverage strategy makes it easier for small business owners to provide that for their employees. It's a win-win for everyone involved."
To learn more about how you can save on your company's annual group health premiums through this supplemental insurance strategy, contact Triton Benefits & HR Solutions to find out how they can help your business provide affordable and compliant group health insurance plans for your employees. Visit their website https://www.tritonhr.com/group-health-benefits/ or call them at 1-800-OK-TRITON.
Discover the full potential of your Hrtech strategy with our comprehensive Hrtech News and Hrtech Interviews.