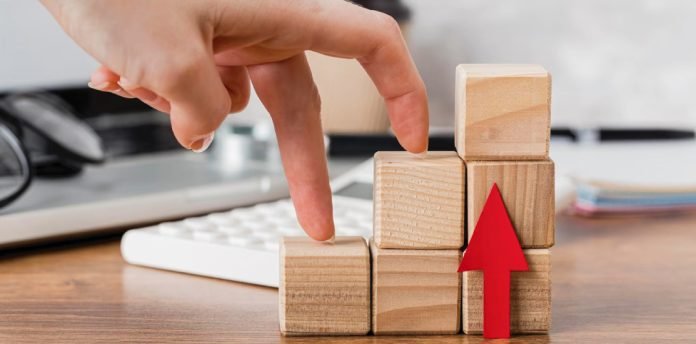 Building on the success of its employee benefits offering, Garner Health Technologies, Inc. has launched Garner DataPro, a provider recommendation platform that equips organizations with physician referrals based on the most detailed and accurate provider performance and directory data in the industry. The platform provides directory data validated at 94% accuracy to ensure patients are guided to the highest-quality providers in their network that have appointment availability. This further delivers on Garner's mission to transform the healthcare economy by delivering high-quality and affordable care to all patients.
Provider referrals powered by Garner DataPro are derived from Garner's novel methodology that begins with the collection of over 75% of the medical claims data in the United States. This objective information on the outcomes of every doctor's patients is analyzed with Garner's unique domain expertise that combines the latest clinical research, healthcare economic findings and a deep understanding of managed care contracting to create over 500 quality and efficiency metrics that rank physician performance across 82 distinct subspecialties. The output is a breakthrough in the level of detail in provider performance assessments.
"For too long, it has been nearly impossible for healthcare navigators to ground their referrals in clear, accurate data on provider performance," said Nick Reber, founder and CEO of Garner Health. "By leveraging the unique power of the analytics engine that fuels Garner's successful employer benefit program, we're now making quality provider performance data available as a service to give organizations complete confidence that they are navigating patients to the highest-quality providers."
Garner manages directory data through a rigorous application of data science and AI to continuously verify all data. The data service is supplemented with Garner's Referral Specialists who provide support with customized queries to ensure 100% coverage of referral needs.
"We believe effective, value-driven referral management depends on two things: a high-touch approach to helping patients make care decisions and advanced cost and quality data," said Jeff Wells, M.D., co-founder and CEO of Marathon Health. "The Garner partnership puts cutting-edge quality and cost data in our navigators' hands for each and every referral."
Garner DataPro has benefitted from collaboration with a diverse panel of clinical advisors representing dozens of medical subspecialties and has been in use for the past eighteen months by a select group of clients. This new technology is immediately available as a resource for provider organizations, insurance carriers, benefits programs and participants in value-based care.
Discover the full potential of your Hrtech strategy with our comprehensive Hrtech News and Hrtech Interviews.