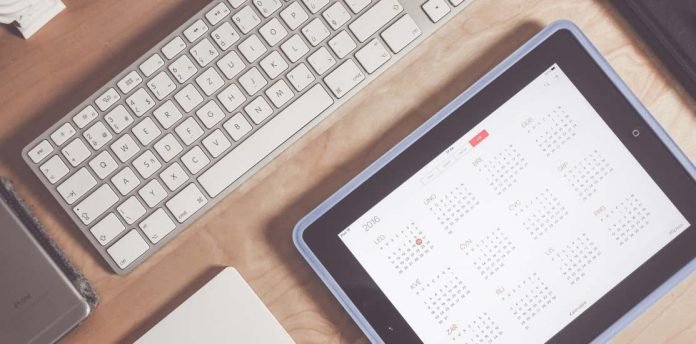 Curt Bloom, CEO of tooodooo Inc., is pleased to announce the launch of the first fully integrated incentive rewards platform, called tooodooo.
tooodooo is revolutionizing the way businesses incentivize brand engagement and employee performance via its unique and scalable private social network. With tooodooo, companies will be able to swiftly design and deploy a range of incentive rewards campaigns focusing on:
Performance Challenges
Loyalty
Referrals
While in the past, effective campaigns could take an average of 70 days of labor and cost roughly $70K per program, with this new platform, a program can be spun up in just 10 minutes and only costs $49/month per program.
tooodooo is designed specifically for the needs of a wide range of businesses looking to leverage incentive campaigns to their benefit. It's highly personalizable, easy to use, simple, secure, and cost-saving. While many rewards campaigns can feel impersonal, the built-in social network of the tooodooo platform allows you to communicate with all participants–be they employees, customers, or partners–via a range of options, such as email, scheduled posting, surveys, and tailored landing pages. On top of this, the data lovers in your organization are able to dig into detailed information surrounding user behavior, import pre-existing user profiles, and build highly customized campaigns based on all the information you have at your disposal.
By combining a back-end CRM, a private social network, and an evolving rewards marketplace, tooodooo transforms how you interact with those who drive your business, and offering them benefits from choice products to instant cash. And, not only does tooodooo's marketplace offer one of the widest arrays of rewards possible, but the platform in which it lives allows you to customize those rewards based on more than 500 different factors, including region, time of year, sales volume, and budget. Additionally, tooodooo boasts a wide range of language features that allow you to target both local and international audiences.
The global market size for rewards solutions is estimated at 200 billion dollars, touching everything from loyalty programs to e-learning curriculums. As of 2017, 65% of companies surveyed are using rewards programs to drive revenue, and 85% of those have seen their revenue increase as a result. tooodooo's innovative platform not only looks to help you join in on this incredible market opportunity but to revolutionize and optimize your approach to incentive rewards once you do.
In a landscape where the main lever for success is the experience provided for the beneficiaries of a program, you can't afford to provide anything but the best. With tooodooo, you can maximize customer acquisition and loyalty alongside employee motivation all through one centralized hub.
For more such Updates Log on to www.hrtechcube.com