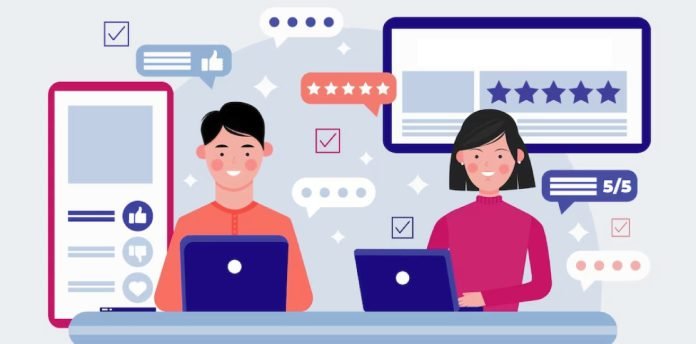 Thentia, a category-leading government technology company for regulators and state governments alike, is excited to announce that it has received the Great Place to Work Certification. Earning the certification underscores the company's desire to build an outstanding culture and experiences for its employees.
Great Place to Work is widely recognized as one of the most prominent employer recognition programs in the world. Certification encompasses a third-party administered, two-step process that includes gathering information about the company's workforce and conducting an employee survey about everything from whether employees trust the people they work with to if they feel a sense of pride in what they do.
In addition to earning their certification, companies are scored based on employee feedback and independent analysis. Nearly 90% of Thentia's employees participated in the survey, and 88% of employees in Canada and 86% in the United States strongly rated Thentia as a Great Place to Work. More than 90% of employees also noted feeling a sense of responsibility, that they are a full member of the team regardless of position, and pride in their work and their accomplishments.
"Culture is so important to everyone at Thentia," says Thentia CEO, Julian Cardarelli. "Earning this certification is a very positive signal to existing and potential employees alike because it validates the work we've done to make Thentia a place where people want to be. It also gives us a benchmark that we can use to measure and improve our efforts every year going forward," he says.
Since its inception, Thentia has made a concerted effort to ensure its workforce is engaged and aligned around common goals, and to create a culture that is transparent, built on trust, and where everyone's contributions are acknowledged and celebrated. "Being recognized as a great place to work is just another proof point we can use to attract and retain top talent as we strive to be an employer of choice," says Cardarelli.
According to Sean Podnar, VP, People at Thentia, "Great Place to Work has been an essential tool to help us gain insights into what is working well and where we have opportunities to improve. The certification and recognition are a true testament to the hard work of our Thentians and our leaders to build a great culture," he says, adding, "We've worked with great intentions in all the things we are doing to build something great."
Thentia increased its headcount by 85% in 2022 and continues to grow to nearly double in 2023. It recently opened offices in London, Dublin, and Chicago.
Discover the full potential of your Hrtech strategy with our comprehensive Hrtech News and Hrtech Interviews.