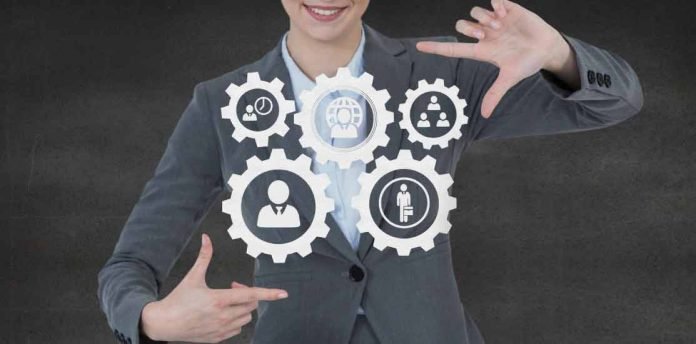 Today, global professional talent solutions leader, LHH, announced the appointment of Daniele Grassi as President of General Assembly, the organization's tech talent development arm. Grassi will lead the continued evolution of the Company that pioneered the coding bootcamp, and now serves major companies including Adobe, Disney, Booz Allen Hamilton, BNP Paribas Cardif, Guardian, L'Oreal, and Microsoft.
Founded twelve years ago in New York City, General Assembly was acquired in 2018 by the Zurich-based Adecco Group and operates as part of LHH, a global business unit of the Adecco Group. LHH provides a comprehensive portfolio of talent solutions to businesses and professionals around the world. Twice named as one of Fast Company's Most Innovative Companies, General Assembly recently launched a Hire-Train-Deploy solution to help businesses fill specialized junior tech roles from a fast-growing pool of talent.
A native of Italy, Daniele Grassi joins General Assembly from global training provider Ironhack, where he led the company's expansion into B2B as President and Chief Business Officer. He previously served as Chief Operating Officer at Wiley Edge, the company's fast-growing Hire-Train-Deploy practice. Grassi began his career at McKinsey & Company and worked in media as the Head of Strategy & Chief of Staff at Univision Communications.
"General Assembly's evolution will be rooted in our ability to help the world's largest and most influential companies access new pools of talent, so they can meet the demands of a rapidly changing world of work," said Grassi. "As part of LHH's industry-leading talent solutions, General Assembly's integrated approach to tech training is continuing to revolutionize the way that individuals develop skills, and the way corporations build and retain talent."
"I'm excited about the exponential opportunities that being part of LHH brings to General Assembly. With LHH's world-class workforce insights and General Assembly's talent building expertise, we are set to create the next generation of tech talent," said Grassi. "This work is about building a stronger and more inclusive economy. It is based on the conviction that the Hire-Train-Deploy model for talent development can help business leaders close talent gaps in a world where skilled talent is not readily available and opportunity is not evenly distributed."
"For more than a decade, General Assembly has been at the forefront of new approaches to talent development that reflect both the shifting global economy and the changing needs of employers," said Gaëlle de la Fosse, President of LHH and Executive Committee Member at the Adecco Group. "Daniele's vision builds on his track record of success with emerging talent strategies and a deep understanding of the evolving tech landscape. Adding to this, his extensive experience in business operations sets him apart. Daniele's keen eye for identifying opportunities, optimizing resources, and driving strategic growth, will help propel the Company into an exciting new chapter. We are thrilled to welcome him as the company's new President and look forward to working with him to realize this vision."
Discover the full potential of your Hrtech strategy with our comprehensive Hrtech News and Hrtech Interviews.