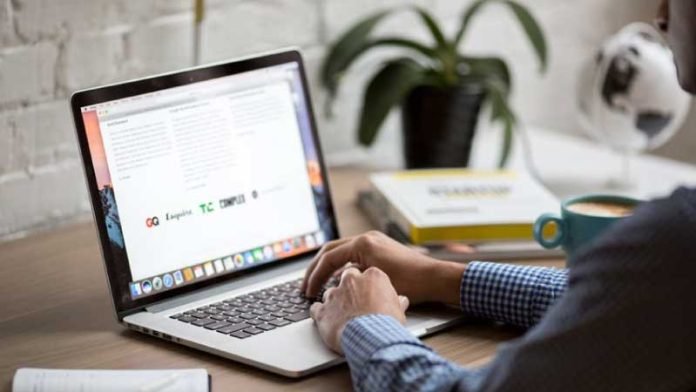 Talent Recruitment is one of the most important & game changing factor for organizations today. Companies now know that the recruitment experience starts much before the candidate actually know about the company.
Today, there's only one way to start and strengthen relationships with your future talent who matter most to you: Intelligent Engagement.
How does a Company do that?
Get Social: Companies need to be on the social space interacting , creating buzz & attracting the interest of the future talent.
Company Content : Quality content in form of videos, life at the company, articles etc plays an important role in creating awareness & interest among the future talent pool about values & culture of the organisation.
Thought Leadership : When leaders of the brand share rich content on the social space it helps to build authenticity & trust associated with the brand & the candidates can feel more involved & engaged with the brand
Employee Advocacy : Existing Employees promoting their company brand ,adds a great amount of confidence in the future talent and would be encouraged to know more about the company.
That should give you the information you need to get started on building a social engagement strategy which in long run will impact your business.
What are your views on this? Will be happy to hear your thoughts on this.
For more such Updates Log on to www.hrtechcube.com Follow us on Google News Hrtech News