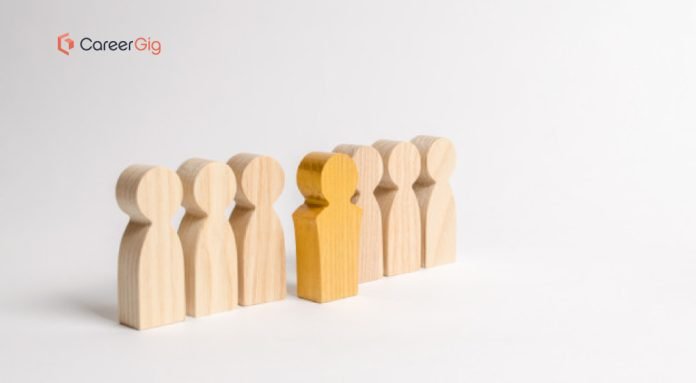 This week CareerGig is participating in Newchip Accelerator's Online Demo Week, a three-day investor-centric global online event that brings together over 100 current and graduate startups to present their companies to prospective investors and partners across 15 industries and verticals.
Panels will feature industry experts covering topics ranging from 'Inside of an Angel Group' to 'Mental Health Matters'. CareerGig was selected along with a handful of start-ups to be featured throughout the week. CareerGig will present on Day Four as part of the Hiring, HR Tech, Diversity & Inclusion Group.
In September, CareerGig was accepted into the Newchip Accelerator Program, a web and mobile investment platform that connects startups to investors have helped companies in its programs get funded with over $150M in investments since its founding in 2017. As one of the top investment platforms in the world, Newchip's strong record of helping companies is an encouraging nod to CareerGig's future.
CareerGig's online SaaS-based platform provides freelancers access to available gigs and contracts projects at top companies looking for candidates. Offering 1099 workers a robust menu of tailored-for-freelancer offerings of health, dental, vision, life, and disability insurance, among a selection of other benefits at no cost to the companies hiring them.
On the staffing and recruiting end, companies that sign up for the service will have state of the art verification services that allow for multiple background checks and assessments, saving time, and internal resources. Built with blockchain, artificial intelligence, and other technologies, CareerGig provides companies the security and peace of mind when hiring candidates.
"This is an exciting week and we look forward to engaging with other start-ups, prospective investors, and partners as we anticipate our next round of funding," said Greg Kihlström, CEO and Co-Founder of CareerGig. "It was an honor to be selected into the Seed to Series A cohort earlier this year, and my team and I have enjoyed being a part of this prestigious program. Our SaaS platform fills a distinct need in the marketplace and we look forward to sharing it with like-minded individuals and entities."
For more such Updates Log on to www.hrtechcube.com