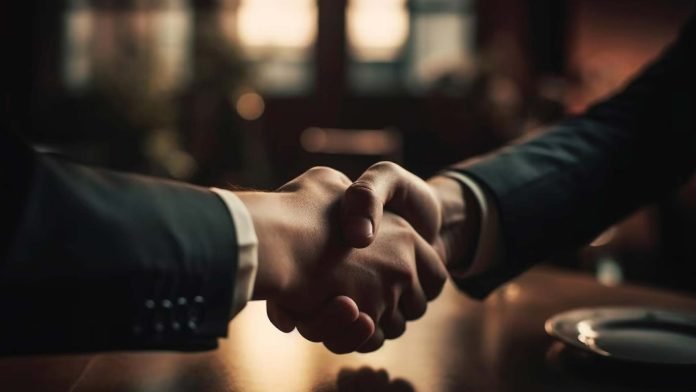 The world's largest analysis of Microsoft Viva Engage has found more people than ever are using the enterprise social network to read posts, while 27% of employees are engaging in online conversations. The findings from digital workplace analytics provider SWOOP Analytics highlight a strong opportunity to bring all employees into the online conversation and collaboration environment, and a need for people to be appropriately skilled to sustain connections and relationships online, especially as hybrid work becomes the norm.
SWOOP Analytics found 85% of all employees with access to Viva Engage are reading posts. The price for this growth, however, is that fewer people are engaging in conversations to form two-way relationships.
The findings from SWOOP Analytics' 2023/24 Viva Engage Benchmarking Report highlight the opportunity to capitalize on the increase in Viva Engage readership by encouraging people to interact in conversation-based communities to better deliver business value.
SWOOP Analytics benchmarked more than 23 million Viva Engage interactions from almost five million employees across 97 organizations and conducted a deep analysis into almost 5,000 Viva Engage communities to produce its ninth annual Viva Engage Benchmarking Report.
"We have used this data, combined with extensive research, to shape benchmarks on 'what good looks like' for Viva Engage usage, along with tips and practical advice on how to improve employee engagement on Viva Engage," said SWOOP Analytics CEO Cai Kjaer.
"Our data can help you to learn how you can achieve employee engagement, connection and communication through Viva Engage."
More key insights from SWOOP Analytics' 2023/24 Viva Engage benchmarking analysis include:
Viva Engage readership levels are high, with 85% of all employees reading posts. However, active participation is now at 27%, meaning 58% of employees are reading but not participating in Viva Engage conversations.
For the first time in nine years of Viva Engage and Yammer benchmarking, a large size organization was ranked as the highest performing Viva Engage network, proving any size organization is capable of achieving true connection and engagement through Viva Engage.
More people are bringing colleagues into conversations by @mentioning them in Viva Engage conversations, and more people are replying to posts. However, there is a smaller cohort of colleagues initiating conversations, combined with a reliance on a smaller number of people across the Viva Engage network to engage in conversation.
People are asking fewer questions on Viva Engage and there has been a drop in conversation threads per user, which is a sign broad-based knowledge sharing is slowing.
SWOOP Analytics sets realistic goals to aim towards across your Viva Engage network, along with tips on how to reach these goals. There are nine case studies in the report from the top performing organizations and Viva Engage communities from some of the world's biggest companies.
Explore HRtech News for the latest Tech Trends in Human Resources Technology.