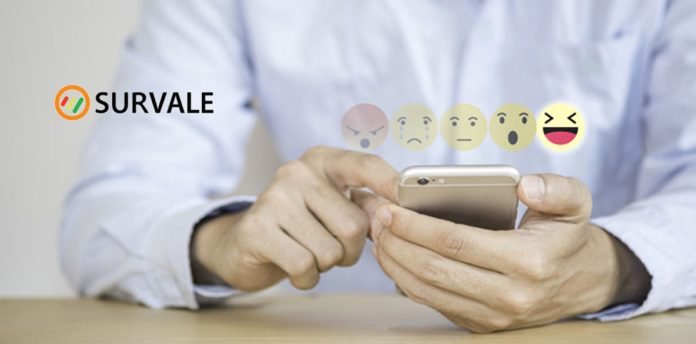 Survale, a leading talent feedback and engagement platform announced today their partnership with Jobs for Lebanon, a corporate social responsibility project aimed at helping create and fill jobs for Lebanese citizens devastated by recent economic collapse AND the subsequent Covid-19 pandemic.
Survale's automated communication and engagement technology is being leveraged by Jobs for Lebanon and others to provide personal interactions "at scale" for employers, job seekers, media and more.
Jobs for Lebanon started as a desire to inspire, energize and mobilize Lebanese diaspora to become part of the solution for restoring the lives and livelihoods of Lebanese families who have been hit hard by economic collapse and the subsequent Covid-19 pandemic.
The project began as a set of viral call to action videos, combined with a set of technology tools (including the SmartRecruiters platform and Survale) for supporting the mission. It now exists as a targeted job creation and matching site that has created 300 jobs and engaged 3,000 candidates in a matter of weeks.
The model, co-developed by SmartRecruiters' Roy Baladi as well as Neal El-Jor, Yalda Aoukar, and a team of Lebanese that's already passed 40 philanthropists, relies on inspiring connected constituents to create job opportunities aimed at members of their extended community (Lebanon).
Fortunately the Jobs for Lebanon "playbook" can now be easily applied to similar populations, from location-based communities to any other connected groups affected by economic unrest and motivated to use their collective power to help their members.
So far Jobs for Lebanon has spawned similar projects which Survale supports, including Jobs for Australia and Recruiters Recruiting Recruiters. Other related projects are in the works.
"With so much need everywhere, it is an honor to be able to provide help to one of the hardest hit regions in the world," said Jason Moreau, Co-Founder and CEO of Survale. "The fact that the Jobs for Lebanon model has been, and continues to be, leveraged into other impacted communities makes it easy for Survale to commit to helping."
"Core to Jobs for Lebanon's mission is to inspire and connect people to create opportunities for their community around the world," said Baladi. "SmartRecruiters' ATS is exceptional, and Survale enables us to engage and communicate with job seekers and employers at scale, without losing that personal passion and commitment."
For more information about Jobs for Lebanon, visit jobsforlebanon.com. For more information about Survale, visit survale.com. For more information about SmartRecruiters, visit smartrecruiters.com.