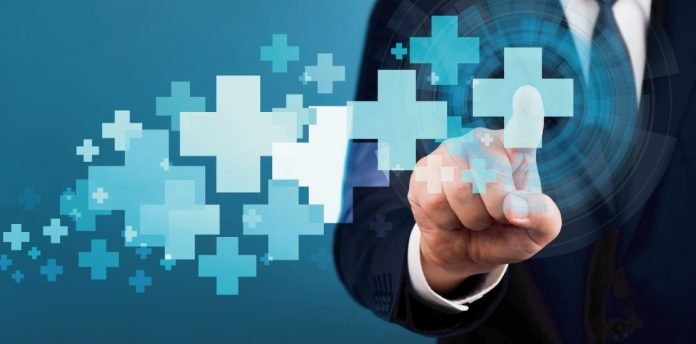 Stride Health, the leader in portable benefits technology, has been recognized by Built In as one of 2023's Best Places to Work. Specifically, Stride came in at #9 for the Best Remote Companies and #7 for Best Midsize Remote Companies. The annual awards program includes companies of all sizes, from startups to enterprises, and honors both remote-first employers as well as companies in large tech markets across the U.S.
Stride is on a mission to build a modern portable benefits system for every American who lacks an employer safety net. The company has doubled its team in the last year and, despite economic conditions, continues to remain aggressive when it comes to its hiring, growth and investments for 2023. Furthermore, it has remained vigilant when it comes to engaging its employees around issues pertaining to remote work, mental health and more. Examples of this include the implementation of quarterly mental health refresh days, embedding time zone awareness in internal communication tools, establishing a "no meeting Wednesday" policy, and giving employees two weeks off at the end of the year.
"I could not be more proud of the team and the culture that we continue to build and foster here at Stride," said Rhea King, Head of Talent at Stride. "Creating culture, community and a sense of belonging, particularly as a fully distributed organization, is not an easy feat. But the continued emphasis Stride's leadership places on transparency, inclusiveness and wellbeing motivates employees and gives them a sense of purpose when they are at work. We are honored and humbled to have been recognized by Built In for this work."
Built In determines the winners of Best Places to Work based on an algorithm, using company data about compensation and benefits. To reflect the benefits candidates are searching for more frequently on Built In, the program also weighs criteria like remote and flexible work opportunities, programs for DEI and other people-first cultural offerings.
"It's my honor to congratulate Stride as one of this year's Best Places to Work winners," says Sheridan Orr, Chief Marketing Officer, Built In. "These exemplary companies understand their people are their most valuable asset, and they've stepped up to meet the modern professional's new expectations, including the desire to work for companies that deliver purpose, growth and inclusion. Stride sets the stage for a human-centered future of work, and we can't wait to see that future unfold."
Discover the full potential of your Hrtech strategy with our comprehensive Hrtech News and Hrtech Interviews.