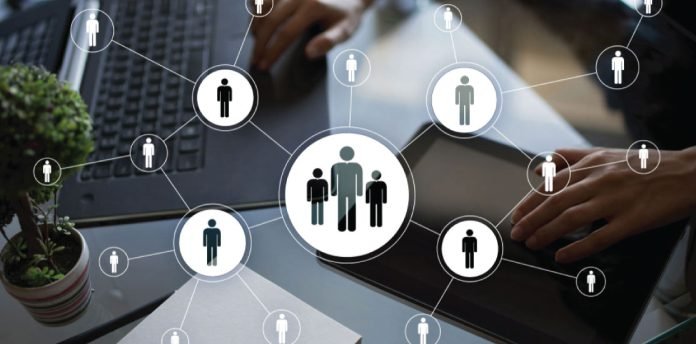 Payactiv, Inc., a pioneer of Earned Wage Access (EWA) and a leading provider of employee financial wellness benefits, partnered with HR.com to conduct an industry-wide survey of HR leaders to understand the current state of employee financial wellness. The results show that most organizations lack solid data about the financial wellness of their employees, and very few excel at improving it.
Employers Unable to Measure Impact of Financial Wellness Benefits
According to the study, only 11% of organizations surveyed understand the benefits of employee financial wellness to a great extent based on data, while 44% somewhat understand based on sporadic data. This lack of understanding is concerning, given that inflation reached a peak of 9.1% in June 2022, which is a top concern among employees, followed by escalating housing prices and interest rate hikes.
Earned Wage Access And Debt Relief Benefits Are Missed Opportunities
The survey also found that only 26% of organizations currently have an initiative to improve employee financial wellness. Despite the potential advantages of Earned Wage Access (EWA) and debt-relief benefits in improving financial wellness, the survey shows that only 12% of employers surveyed offer EWA, and 3% provide debt-relief benefits. These findings suggest that many companies are missing opportunities to support their employees' financial wellbeing through innovative benefits programs.
"American Senior Communities, like most healthcare organizations, faces recruitment and retention challenges particularly in the current labor market," said Steve Boyd, Senior Director of HRIS at American Senior Communities. "With an employee financial wellness solution provided by Payactiv, which includes early earned wage access (EWA) and more, we realized a 20% reduction in turnover among our ASC teammates who use the Payactiv solution. Utilizing Payactiv shows a quantifiable result, saving us significantly in turn over expense. One of the best aspects of the Payactiv solution is that there is no expense to the organization and the program is hassle-free to implement."
Financial Education to Empower the Workforce
The study found that financial education and counseling are essential parts of a financial wellness strategy, with virtually all responding HR professionals (98%) agreeing. However, only 40% of organizations currently offer financial education and counseling to employees, and just 20% offer one-on-one financial coaching.
"It is surprising to see that most organizations are not taking proactive measures to introduce financial wellness benefits that actually move the needle and create an impact," said Safwan Shah, CEO of Payactiv. "We need to put the human back in the payroll, understand the needs of American workers, and give them access to their hard-earned money when they need it."
Overall, the survey results highlight the urgent need for employers to prioritize employee financial wellness and adopt innovative benefits programs that can make a tangible impact.
To read the full report, click here.
Research Methodology 
"The State of Employee Financial Wellness 2023" survey ran from December 2022 to February 2023 and surveyed 235 HR professionals globally, representing diverse industries and employer sizes.
Discover the full potential of your Hrtech strategy with our comprehensive Hrtech News and Hrtech Interviews.
Want to Contribute? CLICK HERE To Submit Your Guest Post and Join Our Community of Writers!!!