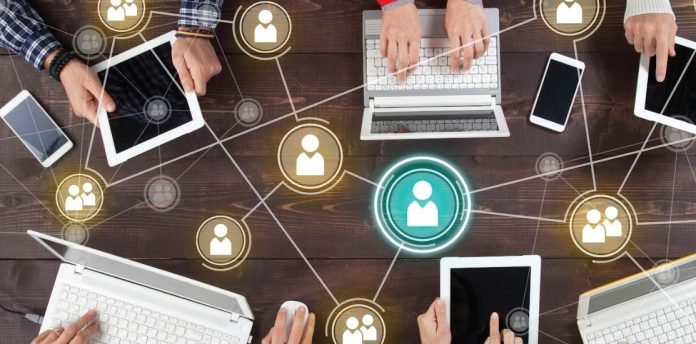 Today, Sense, the market leader in AI-driven talent engagement solutions for recruiting, announced its acquisition of Skillate, an AI recruitment platform incubated within SAP Startup Studio. The addition of Skillate's technology enhances Sense's ability to provide AI-powered hiring including candidate matching, job distribution, job description assistant, and talent relationship management.
In an age of private space shuttles, cloud-based software and hyper-personalization, it's shocking to see recruiting is still in the stone ages. While most enterprises still use email to reach candidates with a one-size-fits-all approach using general messages, Sense is delighting candidates with an experience they want by reengineering recruitment with the world's first AI-driven Talent Engagement Platform.
"To remain competitive in the recruiting and talent acquisition industry, harnessing the powers of technology is table stakes. The acquisition of Skillate will further advance our ongoing commitment to provide a seamless talent experience," says Anil Dharni, CEO of Sense. "We are thrilled to have the exceptionally talented team at Skillate join the Sense family and are excited for what is to come as a result of this partnership," he added.
In addition to expanding Sense's AI matching to integrate candidate matching by skill, education, and experience, this acquisition brings AI powered Talent Engagement to leading global brands including Sony, Coca Cola and Anheuser-Busch along with 11 unicorns in India. Currently, Skillate's technology is deeply integrated with core HCM platforms including Workday, SAP SuccessFactors, Oracle Taleo, Smart Recruiters, and more. The three founders of Skillate will also be joining Sense.
The acquisition is another milestone for Sense, which over the past year has experienced double digit growth, secured $50 million series D funding, and was ranked by G2 as a the #1 leader in recruiting software across 32 categories including Recruiting Automation, Recruitment Marketing and Interview Scheduling, Candidate Relationship Management and Employee Referrals.
"Sense is widely known as the leader in Talent Engagement, and by adding Skillate's technology, we will be able to deliver unmatched AI recruiting solutions to global enterprises," said Bipul Vaibhav, CEO of Skillate. "This is an exciting time to join the Sense family and we are looking forward to working with the Sense team."
For more such Updates Log on to www.hrtechcube.com