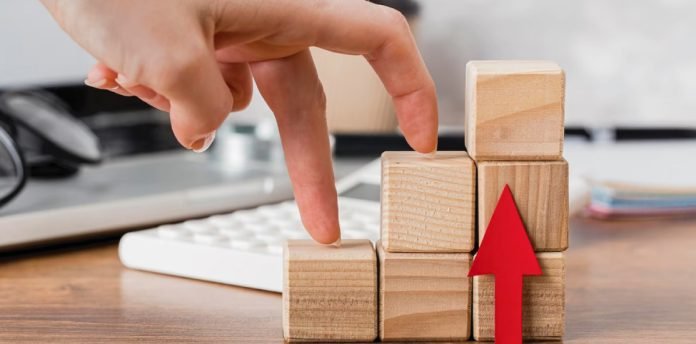 Sandler and Talogy announced today that they have signed a partnership agreement that combines the tried-and-true Sandler training techniques with Talogy's Caliper Profile, allowing companies the ability to measure an individual's personality characteristics and motivations with scientifically-validated assessments to predict on-the-job behaviors and potential designed to reinforce coaching and development best practices and deliver sustainable business results.
Talogy's Caliper assessment empowers leaders with a deep understanding of personality by leveraging decades of personality and performance data. Incorporating this data gives leaders the necessary information to hire the right fit, develop individuals, develop themselves, and transform their business culture and performance. The Caliper profile measures an individual's data against validated job models and then provides invaluable information that is usable throughout the talent lifecycle, including hiring, onboarding, feedback, coaching, development, and succession planning. It combines the power of psychology and technology to deliver results — fast.
Pairing Caliper with Sandler's proven methodologies will provide a level of insight at the individual level of a company that has not been previously achievable. It will now be possible to tailor development and coaching programs to best suit the individual and propel them through their careers while also benefiting the company by maximizing the individual's potential and contributions to the company.
"We are excited to partner with Talogy to provide our clients with one of the most renowned proven sales assessment and development tools. Coupled with Sandler's methodology, the Caliper assessment suite will provide our clients the key measurements and insights to hire the right people, identify areas of improvement, and when integrated with Sandler's training methodology and content, increase the competencies and skills to maximize sales performance," Dave Mattson, CEO & President of Sandler.
"We couldn't be more excited to partner with Sandler, bringing together two global organizations with rich histories and over 13 decades of combined experience helping clients build and develop effective sales and leadership teams. Sandler's commitment to innovation and customer-centric approach aligns perfectly with Talogy's values and goals. With our global team of talent experts working alongside the Sandler Network, we will deliver best-in-class hiring and development solutions that drive impactful outcomes for organizations small and large worldwide. In partnering with Sandler, we have found a truly exceptional ally that is equally passionate about our mission to help organizations solve talent challenges and discover their potential," Steve Tapp, CEO of Talogy.
Discover the full potential of your Hrtech strategy with our comprehensive Hrtech News and Hrtech Interviews.