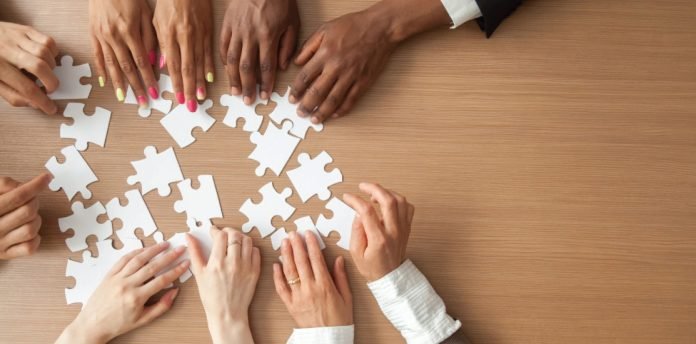 Garden Streets, a provider of innovative corporate employee engagement and wellness solutions, today announced its acquisition of Revive, a marketplace of team building activities.  This strategic move strengthens Garden Streets' commitment to creating and curating excellent content and experiences for team building and employee engagement.
Revive has gained a reputation with Fortune 500 companies for its extensive catalog of offerings and data-driven approach to providing insights that boost the employee experience.  By integrating Revive into Garden Streets' existing portfolio, the company aims to enhance and extend their current catalog with new creators and partnerships to continue improving the employee engagement sphere.  This acquisition also adds to Garden Streets' learning and development offerings and destination management services, placing Garden Streets as the forerunner in team building as more distributed teams look to combine travel with in person bonding.
"We are thrilled to welcome Revive into the Garden Streets team," said Jen Gouldstone, CEO of Garden Streets. "This acquisition aligns with our vision of creating and curating the best virtual and in-person corporate experiences.  We are excited to work with the Revive team to bring an even better and broader selection of services to clients."
"Revive is excited to join Garden Streets", said co-founders Dimeil Ushana and Chris Grandidge.  "We have spoken to many in the team building space and found Garden Streets' dedication for customer service and support for creators to be the perfect fit for Revive's content and clients."
The deal closed at the end of June 2023, with Garden Streets taking immediate ownership of Revive's operations.  Customers and partners of both companies can expect a seamless transition.  Revive's website and social media accounts will continue to operate normally.
Garden Streets (www.gardenstreets.com) is an employee engagement and wellness company specializing in hands-on, creative and interactive experiences.  Founded in 2018, Garden Streets works with teams and organizations to stay connected in hybrid, in-person and virtual formats while managing all logistics involved in shipping gifts and activity materials to office locations worldwide.  In 2022, Garden Streets launched its sister company, Studio by Garden Streets (studio.gardenstreets.com), to bring its expertise in creativity and experience-building to the consumer market.  Studio by Garden Streets operates two locations in Boston and Chicago.
Discover the full potential of your Hrtech strategy with our comprehensive Hrtech News and Hrtech Interviews.