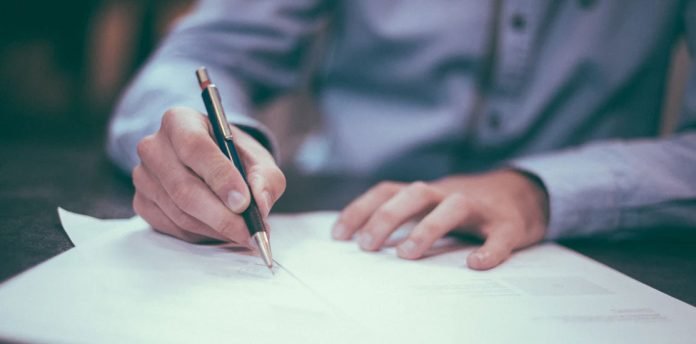 Reltio, an award-winning provider of the first cloud-native master data management (MDM) software-as-a-service (SaaS) platform used by companies worldwide to succeed in the digital economy, today announced that Connie Puglia has been named Chief Human Resources Officer (CHRO). Puglia will provide strategic direction on people-focused HR strategies to the leadership team, employees, and the Reltio Board of Directors.
Key Points:
Puglia will lead talent acquisition, rewards, organizational development, culture, employee experience, analytics, diversity, equity and inclusion and talent management initiatives.
Puglia's expertise spans more than 20 years of providing HR leadership to companies that substantially reshaped their markets. These include streaming pioneer TiVo; Zipcar, the first car-sharing service in the US, and; NetApp, a cloud data services and data management company.
The Chief Human Resources Officer is a member of the Executive Staff, reporting to Reltio's Chief Executive Officer (CEO), Chris Hylen.
Puglia joins Reltio from TiVo (now merged with Xperi) where she was SVP and Chief People Officer. There she oversaw all aspects of global Human Resources, including Real Estate and Workplace Services, and led initiatives to ensure alignment between TiVo's culture and people practices.
Prior to TiVo, Puglia was Global Vice President of Human Resources at NetApp, and also held HR leadership roles at Avaya, Zipcar, and Aspect Software. She earned a Bachelor of Science in Management from Merrimack College in North Andover, Massachusetts.
Quotes
Connie Puglia, Chief Human Resources Officer, Reltio: "I have had the good fortune to build a career that couples my broad expertise in business strategy and analytics with my passion for Human Resources to architect highly-successful, global HR models for companies at all stages of development. I'm at my happiest when providing HR counsel to companies that are experiencing rapid growth, facing transformation, or creating disruption by helping them achieve a comprehensive HR stance that leverages a fully synchronized and engaged global workforce. Reltio is a cloud data management innovator, and provides me with another opportunity to contribute to a disruptive, rapidly growing company."
Chris Hylen, Chief Executive Officer, Reltio: "Connie has developed and managed global HR programs for companies that were evolving, rapidly growing, and disrupting markets. These are all characteristics of Reltio. People are Reltio's greatest resource and critical to accelerating our already significant momentum. Connie's expertise and counsel will ensure that we attract talent that makes our technology, culture, and customers great, and retain that talent by rewarding them, providing a clear career path, and supporting professional and personal development."
For more such Updates Log on to www.hrtechcube.com