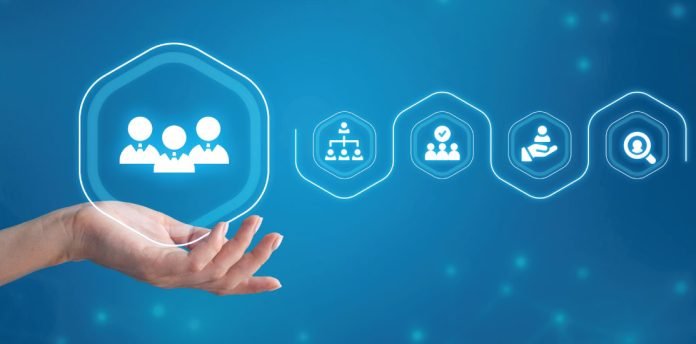 Raydiant, the industry-leading Experience OS for physical locations, is proud to announce the launch of its innovative Frontline Employee Experience Platform (FEXP). The platform, equipped with task management, direct communication, and recognition and rewards features, seeks to address the troubling levels of disengagement among frontline workers, empowering businesses to connect with their employees in a transformative way.
A staggering 59% of frontline workers are disengaged, according to a recent Raydiant study. Moreover, 78% of respondents report seeing "more turnover than ever," with 89% likely to quit next year. Raydiant is stepping in with its revolutionary employee experience platform to combat these alarming trends.
Accessible via the Raydiant mobile app, FEXP gives businesses an operations hub offering task management, rewards, and direct messaging. Now managers can connect with staff, assign and track tasks, and recognize achievements from one central platform designed to boost productivity, streamline workflows, and dramatically improve employee engagement levels.
With innovative features that address the very causes of frontline disengagement, including overwork, understaffing, and lack of communication and recognition, FEXP ushers in a new era of employee experience.
The platform's launch marks a critical milestone in Raydiant's journey to build the world's only Experience OS. While Raydiant's existing solutions, including digital signage, self-service kiosks, and customer analytics, have been enhancing customer experiences, the introduction of FEXP represents a strategic expansion, focusing on optimizing backend operations and the employee experience.
"The introduction of FEXP is an essential step in our journey towards creating a holistic Experience OS," says Bobby Marhamat, CEO of Raydiant. "We believe aligning the customer experience with the employee experience is crucial for long-term business success."
Industry experts agree this alignment is increasingly essential. Gartner predicts that by 2025, over a third of customer experience-focused organizations will consider connecting employee and customer experience vital for retaining talent, reducing turnover, and sustaining long-term growth.
Discover the full potential of your Hrtech strategy with our comprehensive Hrtech News and Hrtech Interviews.