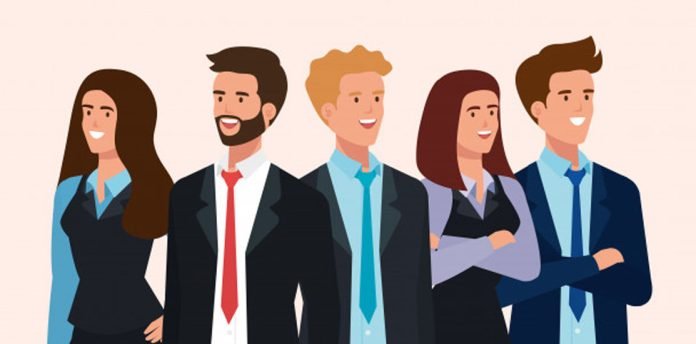 $4.5 Billion Procyon Demonstrates Significant Momentum with Third Expansion in Two Months
Procyon Benefits announced today the addition of a team with extensive expertise in employee benefits consulting, specifically, health and welfare.
Based in Procyon Benefits' headquarters in Shelton, CT, the team consists of:
Sean Rabinowitz – President, Procyon Benefits
Melissa Dittrich – Executive Vice President, Procyon Benefits
Jennifer Salafia – Vice President, Procyon Benefits
The team has over 20 years of experience in the employee benefits space, partnering with clients nationwide. Previously with ACBI Insurance, they spent over a decade helping mid to large sized employers reduce employee benefits costs, enhance program offerings, and implement technology and administrative efficiencies.
Procyon Benefits was formally launched in 2019 as a separate and distinct entity from Procyon Partners. While both businesses are affiliates and have natural synergies from a client service standpoint, they provide fundamentally different services.
Procyon considers employee benefits consulting a natural adjunct to its core work as retirement plan consultants. Many of the decision makers for 401(k) Plans also grapple with challenges related to other employee benefit offerings under their purview. Procyon wants to be of even greater value to their clients, and this was a natural way to achieve that.
According to Phil Fiore, CEO of Procyon, "Now we will be able to offer complete benefits consulting support for health, welfare and retirement programs making us a more holistic resource for our clients."
Procyon has demonstrated significant momentum in the last two months. The news of the addition of a new employee benefits team comes shortly after Procyon Partners announced on June 8, 2021, that Senior Financial Advisor, Daniel Limmer CFP is joining Procyon Partners in their new West Palm Beach, Florida location. In May 2021, Procyon also merged with Pivotal Planning Group, LLC.
With the addition of Mr. Rabinowitz, Ms. Dittrich and Ms. Salafia to the team, the Procyon Partners and Procyon Benefits entities will have five offices located in Shelton, CT, Melville, NY, New York City, NY, Virginia Beach, VA and West Palm Beach, Florida.
Mr. Fiore added, "Procyon as a 'brand' has been laser focused on bringing in and expanding our ever-growing team with additional resources/services that we can provide to our clients. Sean, Melissa and Jen joining our benefits business and the Pivotal merger in the RIA are two great examples of us executing on that vision. Clients are looking and asking for more ways to partner with our firm so we will continue to expand the services under the Procyon Brand to support and further strengthen our core business in the RIA."
For more such Updates Log on to www.hrtechcube.com